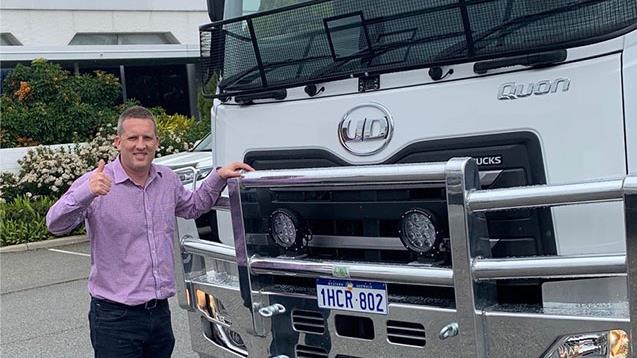 Trent Harris
We would like to highlight Trent Harris's constant stellar performance over the last 10 years in is his sales role at Truck Centre WA. Congratulations Trent on being a high achiever and being highly respected by your colleagues. Read More.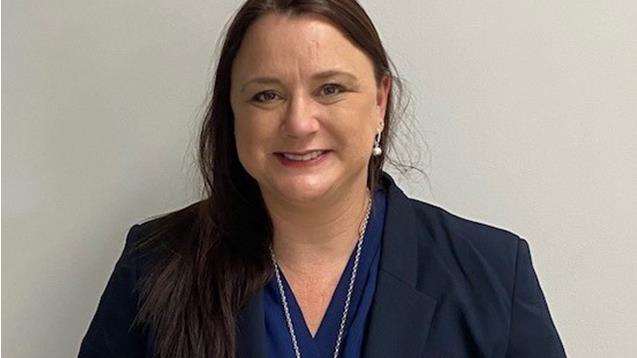 Corinne Bailey
Corinne Bailey is a Brand Ambassador who represents everything UD Trucks stands for. Corinne is the Customer Care Representative at CMV Dandenong and goes above and beyond to prioritise customer needs and promotes the brand so customers are even more impressed with UD Trucks. She says "it is not just about handing over the keys to a new vehicle. I love giving our customers piece of mind that their vehicle will be completely looked after." Congratulations Corinne for going the extra mile for your dealership and your customers.Read More.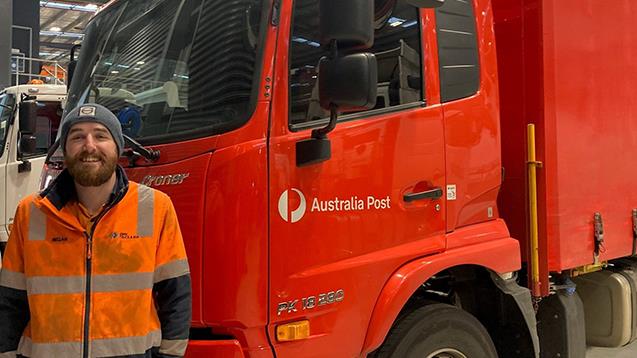 Regan Prendergast
We'd like to introduce you to Regan Prendergast who is an exceptional Shift Leading Hand that always leads by example. Regan is originally from New Zealand and relocated to Australia to join CMV Derrimut over 2 years ago, and came highly recommended from NZ executives. A big thank you and congratulations to Regan for embracing the Gemba Spirit! Read More.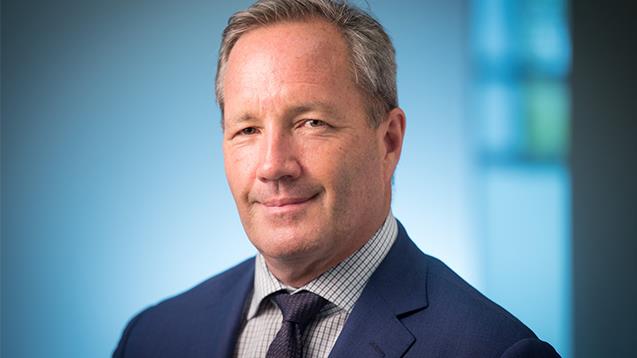 Iain Allison
At UD Trucks we celebrate individuals that share our 'Gemba' spirit of being passionate, professional and dependable. It's the people within UD Trucks Australia who set us apart. Iain Allison our Regional Commercial Manager is an exemplary example of this and he goes the extra mile every single day for his customers and has been doing so for the last 40 years, now that's Ultimate Dependability and a milestone worth celebrating. Find out more about Iain and his incredible career.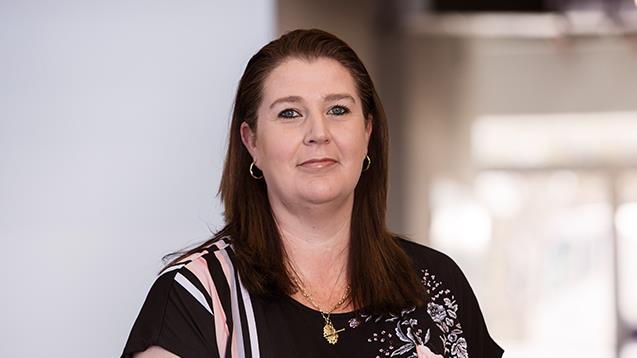 Angie Hopwood
Angie Hopwood radiates Gemba Spirit in her position as Regional Finance Manager for UD Financial Services. An advocate for the UD Trucks brand and a true example of a 'Going the Extra Mile' attitude, Angie prides herself in her ability to create a seamless experience for anyone in need of financial assistant.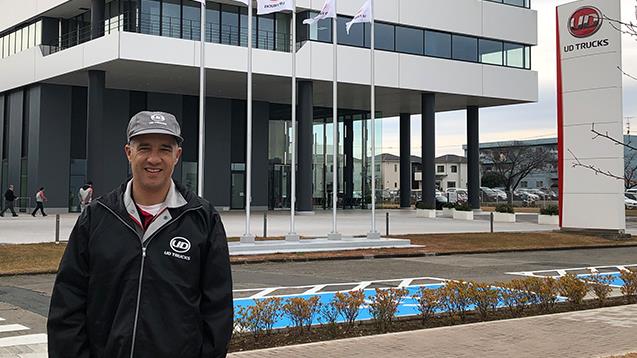 Mauricio Loconte
After more than 10 years working with the company, Mauricio demonstrates Gemba Spirit everyday in his role as Resident Engineer for UD Trucks Technology, in the Quality & Customers Satisfaction department.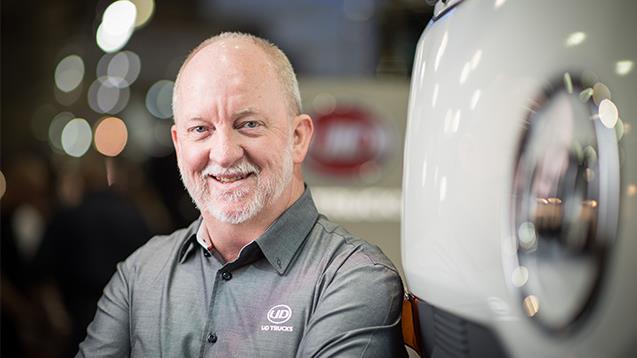 Pat Ryan
To have Gemba Spirit is to go the extra mile to deliver Ultimate Dependability for our valued customers and drivers across the country. Pat Ryan, Key Account Handover and Delivery Manager is the perfect example of the UD Gemba Spirit. Read More.