At UD Trucks we celebrate individuals that share our 'Gemba' spirit of being passionate, professional and dependable. It's the people within UD Trucks Australia who set us apart. Iain Allison our Regional Commercial Manager is an exemplary example of this and he goes the extra mile every single day for his customers and has been doing so for the last 40 years, now that's Ultimate Dependability and a milestone worth celebrating.
Iain started with Volvo Group Australia in 1980 as an Apprentice Technician at Volvo Car & Truck Centre Sydney. He's held a number of roles at head office in Parts, Warranty, Sales Engineering and Regional Fleet Sales. Iain also managed company owned dealerships for 25 years in Tasmania, Melbourne and Brisbane, before transferring to UD Trucks in 2016.
What do you love about UD trucks?
The passion with anyone involved in the brand. The quality of the product, as well as everyone going to extra mile to ensure customer satisfaction.
What do you love about your job?
Every day is different. I love the interaction with our Dealers and their customers.
What has kept you with the business for so long?
If you love doing something, going to work is so easy.
What are you excited for in the future?
The extent of change in technology, which we will see in connectivity, electrification of drivelines and the extent of autonomous vehicles in society.
What are your hobbies/interests outside of work?
First and foremost, my beautiful family. My wife and I are enjoying supporting our grandchildren as they develop. I am a keen surfer with my McTavish 10 foot Malibu, plus I also coach Little League Baseball teams for the Wests Bulldogs Club.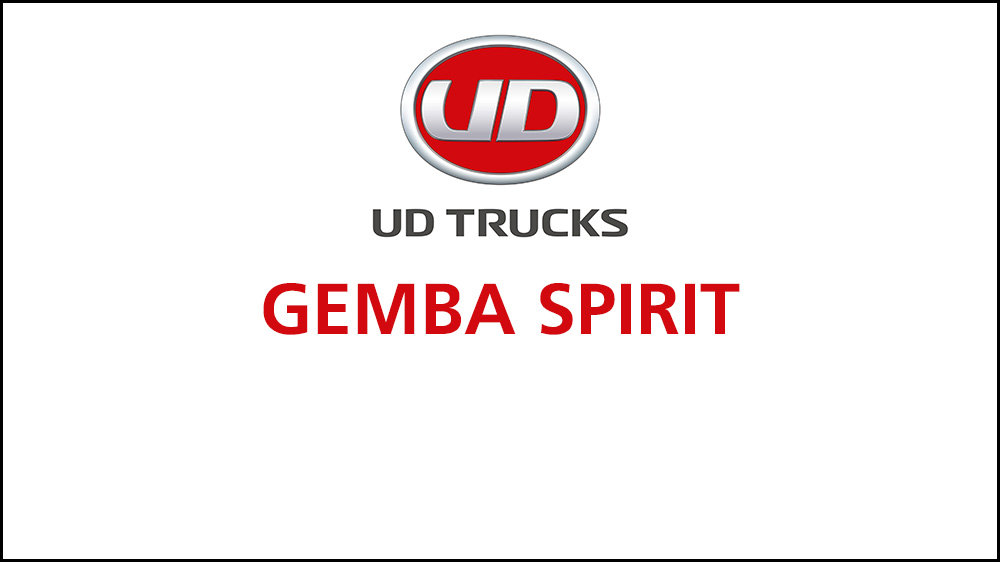 What is Gemba Spirit?
'Gemba' is a Japanese word that describes where action takes place and value is created, from the factory floor to dealerships to customer facilities. 
Gemba spirit is the professional, passionate and dependable spirit of the UD people. It's the people within UD Trucks Australia who set us apart.