At UD Trucks we celebrate individuals that share our 'Gemba' spirit of being passionate, professional and dependable. It's the people within UD Trucks Australia who set us apart.
We would like to highlight Trent Harris's constant stellar performance over the last 10 years in is his sales role at Truck Centre WA. Trent is very popular in the west and his peers are in agreeance that he's a very dedicated, hardworking and kind natured guy that's a quiet achiever with excellent customer service.
His peers shared that Trent always goes the extra mile to provide his customers the very best experience when purchasing a truck. Nothing is ever too much for Trent, he doesn't hesitate when a customer requests a demo several hours drive away and he regularly drives vast distances to hand trucks over to the customers at their place of business.
Congratulations Trent on being a high achiever and being highly respected by your colleagues, you definitely share the Gemba spirit.
What do you love about UD trucks?
The quality of the product, the progression of the technology and the features in the Quon model range over the last 5 years. As well as the passion of the people working within UD Trucks.   
What do you love about your job?
The different people you meet across the industry in all walks of life and all the places you get to see throughout WA whether you are delivering or demoing a new UD Truck.
What are you excited for in the future?
UD getting a stronger foothold in the lighter end of the Heavy-Duty Market and the next phase of truck technology coming through with electric and autonomous vehicles.
What are your hobbies/interests outside of work?
I am a tragic Western Bulldogs supporter in the footy and also a big basketball fan. My son plays basketball as do I, very badly and slowly once a week.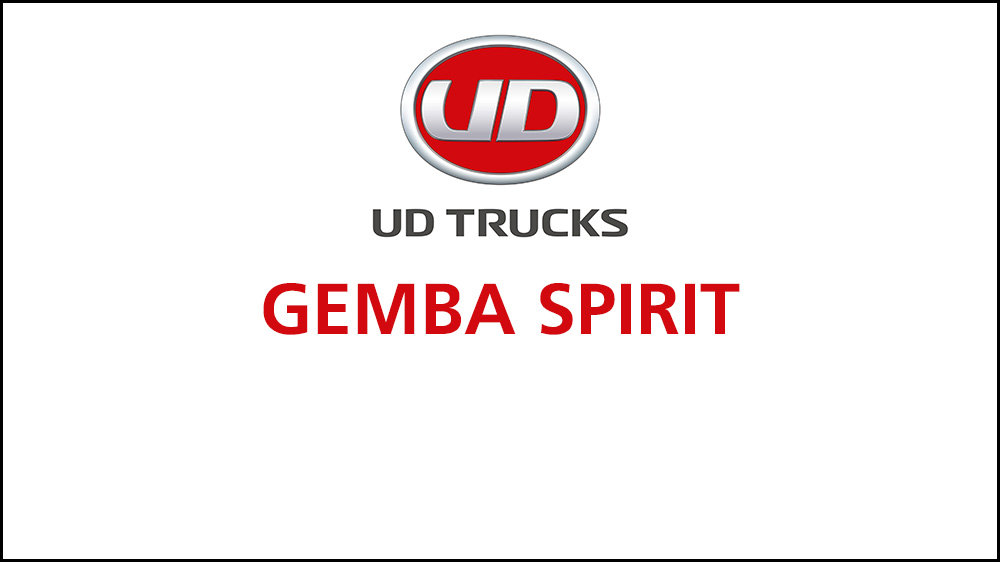 What is Gemba Spirit?
'Gemba' is a Japanese word that describes where action takes place and value is created, from the factory floor to dealerships to customer facilities. 
Gemba spirit is the professional, passionate and dependable spirit of the UD people. It's the people within UD Trucks Australia who set us apart.