At UD Trucks we celebrate individuals that share our 'Gemba' spirit of being passionate, professional and dependable. It's the people within UD Trucks Australia who set us apart.
Corinne Bailey is a Brand Ambassador who represents everything UD Trucks stands for. Corinne is the Customer Care Representative at CMV Dandenong and goes above and beyond to prioritise customer needs and promotes the brand so customers are even more impressed with UD Trucks. Customers are always greeted with a welcoming smile and a hot coffee.
Corinne has strong product and servicing knowledge after her role in the Service Department. Now her role extends to co-ordinating Optimum Service Plans and assisting the Sales, Service, Marketing and Parts teams. Corinne monitors fuel usage for key customers and provides coaching, this skill was put to great use during the Extra Mile Challenge. Congratulations Corinne for going the extra mile for your dealership and your customers.
What do you love about UD trucks?
Now with the Quon 8x4 and Croners on the market we have extended the brand's versatility and can reach more customers with different applications. I love hearing the positive feedback from our customers and their drivers. Plus the support I receive from UD Head Office.    
What do you love about your job?
We have a lot to offer our customers, it is not just about handing over the keys to a new vehicle. It's the time our team takes with our customers at hand over, offering the complete package (including service agreements, Dynafleet and Extended Protection Plans) and having a point of contact. I love giving our customers piece of mind that their vehicle will be completely looked after.
What are you excited for in the future?
The technology with the UD brand is already 10 out of 10 so I am excited to see what else UD could possibly offer for our customers.
What are your hobbies/interests outside of work?
I am a Mum of two teenage boys, so I am busy with football and they are my everything. I love catching up with my friends and going out for dinner which has been hard of late.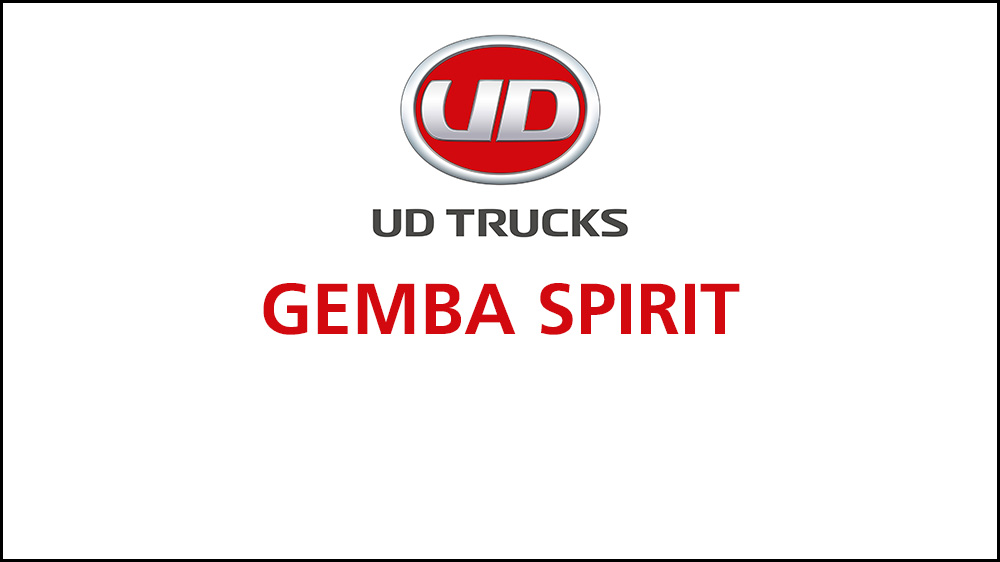 What is Gemba Spirit?
'Gemba' is a Japanese word that describes where action takes place and value is created, from the factory floor to dealerships to customer facilities. 
Gemba spirit is the professional, passionate and dependable spirit of the UD people. It's the people within UD Trucks Australia who set us apart.