What is your role at UD Trucks
I am a Regional Finance Manager for UD Financial Services (Volvo Finance Australia Pty Ltd) located in Brisbane.
How long have you been with the brand
I've been with Volvo Financial Services for nearly 8 years now.
What is your favorite memory of working at UD
My fondest memories come from working the UD Trucks stand at the Brisbane Truck Show. Especially my first Truck Show back in 2013, when UD Trucks was new to the Volvo Group. The product was very new to the market, and all the staff and patrons were very excited and enthusiastic.
What are you excited for in the future
I'm excited to see the success our new trucks (Quon 8x4 and Croner) will bring to our customers. It will be great to see UD Trucks with such a comprehensive and competitive range. 
What do you love about UD Trucks
I love that UD trucks is so diverse and can offer unique specifications with a large range of different options to suit all of our customers in the transport industry.
Why should a customer choose UD Trucks
Ultimate dependability – here at UD Trucks we really do go the extra mile for our customers. That's what sets us apart from the competition. 
Can you name a time you have 'gone the extra mile' for our customers
It's hard to pinpoint just one moment, as I believe myself and my team always go the extra mile for all of our customers. Volvo Financial Services has a team of highly experienced operators that come together each and every time to turn around applications and aim to always deliver a smooth and hassle-free process. We go out of our way to make the financing of our trucks an enjoyable and seamless experience, I guess that's why our customers keep coming back. When you work with Volvo Financial Services, you really do become a part of the Volvo Group Australia family.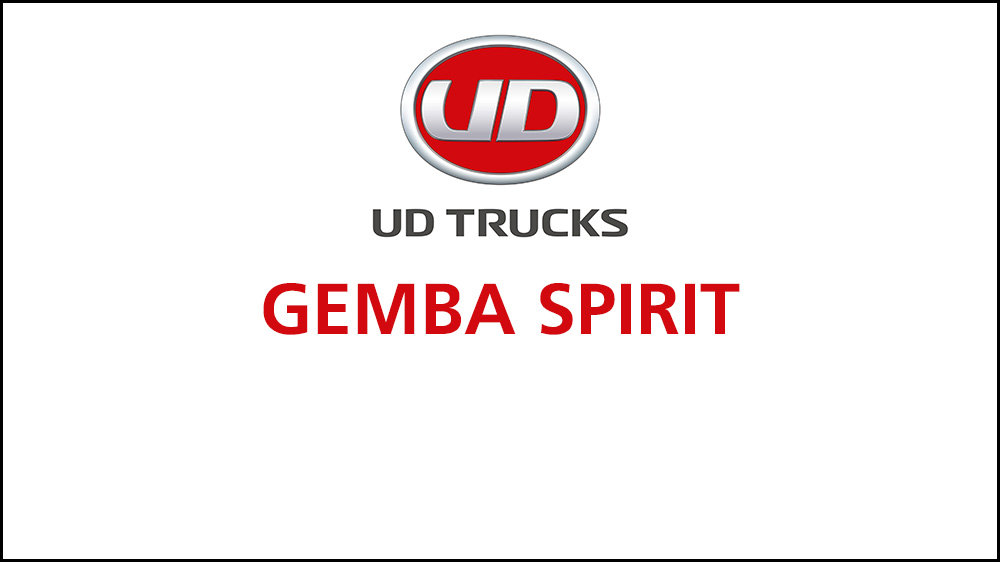 What is Gemba Spirit?
'Gemba' is a Japanese word that describes where action takes place and value is created, from the factory floor to dealerships to customer facilities. 
Gemba spirit is the professional, passionate and dependable spirit of the UD people. It's the people within UD Trucks Australia who set us apart.