At UD Trucks we celebrate individuals that share our 'Gemba' spirit of being passionate, professional and dependable. It's the people within UD Trucks Australia who set us apart.
We'd like to introduce you to Regan Prendergast who is an exceptional Shift Leading Hand that always leads by example. Regan is originally from New Zealand and relocated to Australia to join CMV Derrimut over 2 years ago, and came highly recommended from NZ executives.
Regan's Service Manager describes Regan as "one of the hardest workers I have ever met, and numerous other staff from all levels of the organisation state the same thing". Not only does he have the knowledge to instruct what action to take in the workshop, but he enthusiastically rolls up his sleeves and gets in there himself to get the job done.
A big thank you and congratulations to Regan for embracing the Gemba Spirit!
What do you love about UD trucks?
I have worked on UDs since I started as a mechanic and have always found them easy to work on and well thought out. I have also enjoyed seeing how they have developed over the years.   
What do you love about your job?
I enjoy the variety of work we get at CMV. It is very fast paced with a lot of vehicles passing through our workshop.
What are you excited for in the future?.
It will be very interesting to see how the influence of electric vehicles impacts the heavy duty market.
What are your hobbies/interests outside of work?
Snowboarding is my main hobby as well as a bit of golf depending on the day.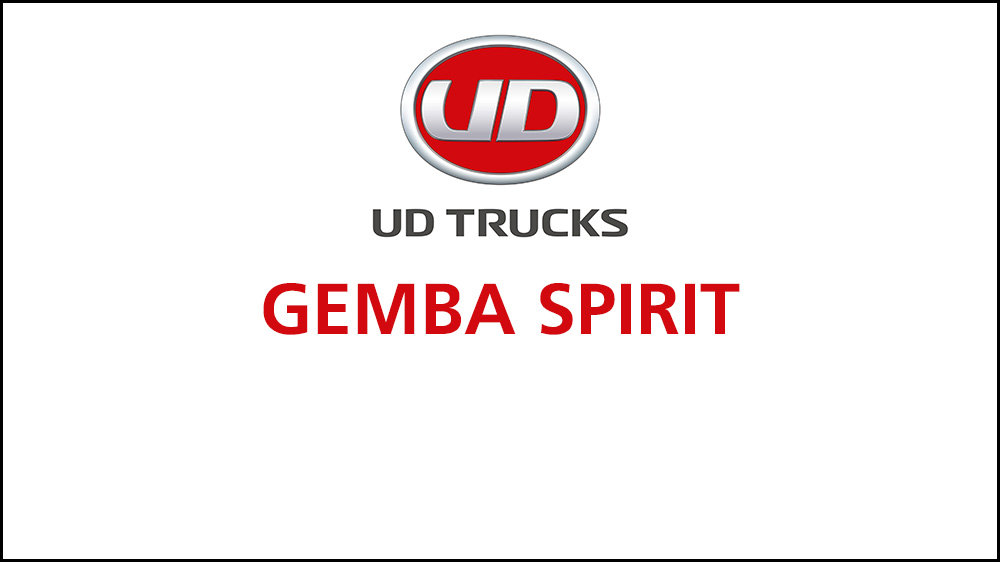 What is Gemba Spirit?
'Gemba' is a Japanese word that describes where action takes place and value is created, from the factory floor to dealerships to customer facilities. 
Gemba spirit is the professional, passionate and dependable spirit of the UD people. It's the people within UD Trucks Australia who set us apart.