A heavy-duty truck that combines first class fuel efficiency with durability. An evolution in Japanese innovation that provides smarter solutions to today's transport challenges. Drive for better with Quester Euro 5.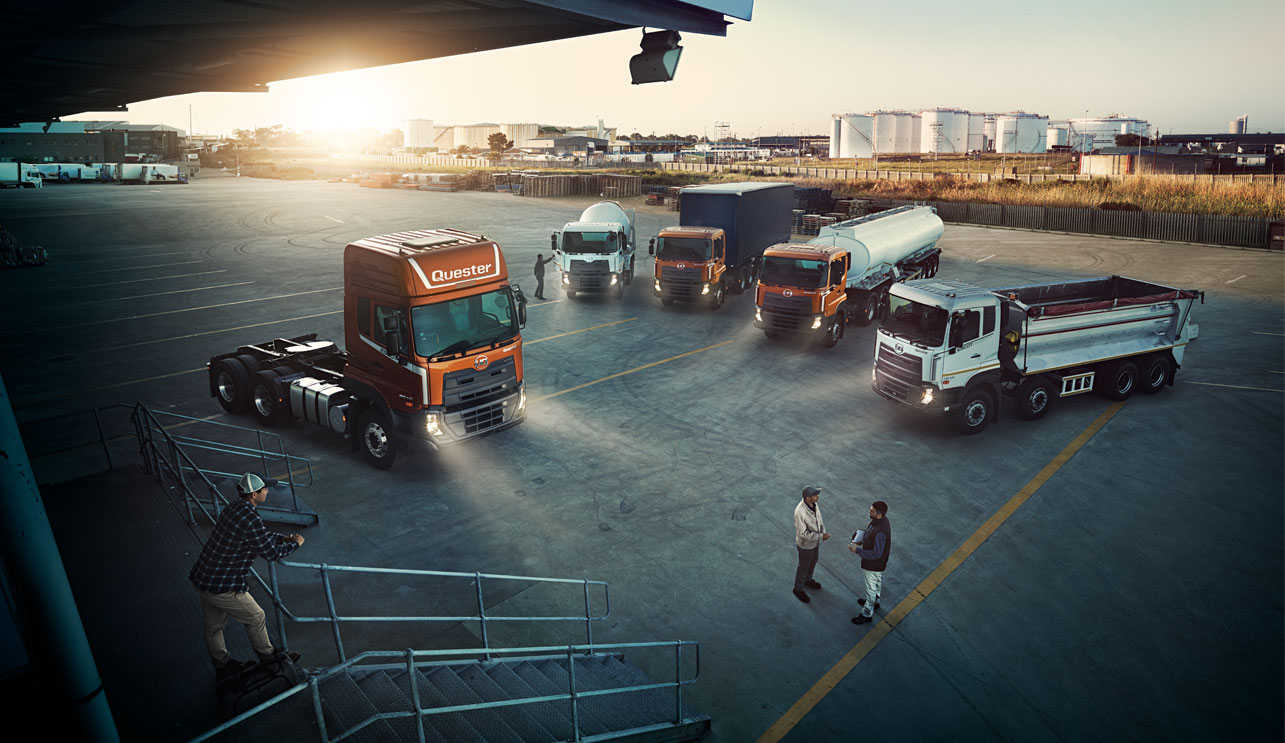 Wide range
Quester's flexibility makes it suitable across a variety of applications and segments such as general cargo, long haul, construction and waste management. And now ESCOT's added power and performance in Quester means that these and many other assignments can be carried out with increased fuel and driver efficiency.
Fuel Efficiency
A smart move for Fuel Efficiency
Rising fuel cost has been a major issue for the transport industry globally, with increasing overheads as a constant business challenge. Quester provides a winning formula for increased fuel efficiency. Introducing the new ESCOT automated manual transmission and updated engine, that helps you to maximize performance, with minimized operating cost. 460hp/2250 Nm engine now available in Euro5.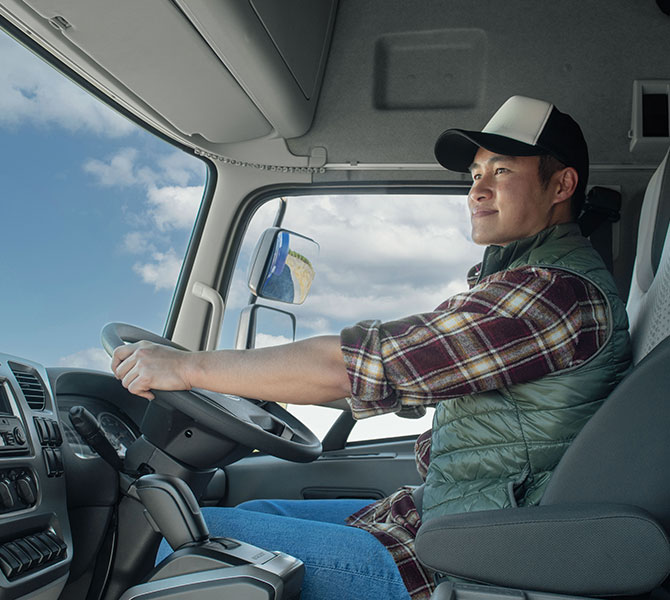 Driver Efficiency
A smart move for Driver Efficiency
Elevated comfort and better support for drivers opens your business to more profitable opportunities. Quester flaunts improved truck features that helps to lessen driver fatigue and enables better productivity. With ESCOT automated transmission and the revamped instrument cluster and steering wheel, cruise towards better efficiency with Quester.
Safety
With your fleet of trucks constantly on the go, safety plays a huge role in business bottom-line and employee retention. With extended ADR, Quester is regulated for safe transportation of hazardous substances. Additional features such as the UD Extra Engine Brake and the hydraulic retarder makes Quester a wise investment for safer operations.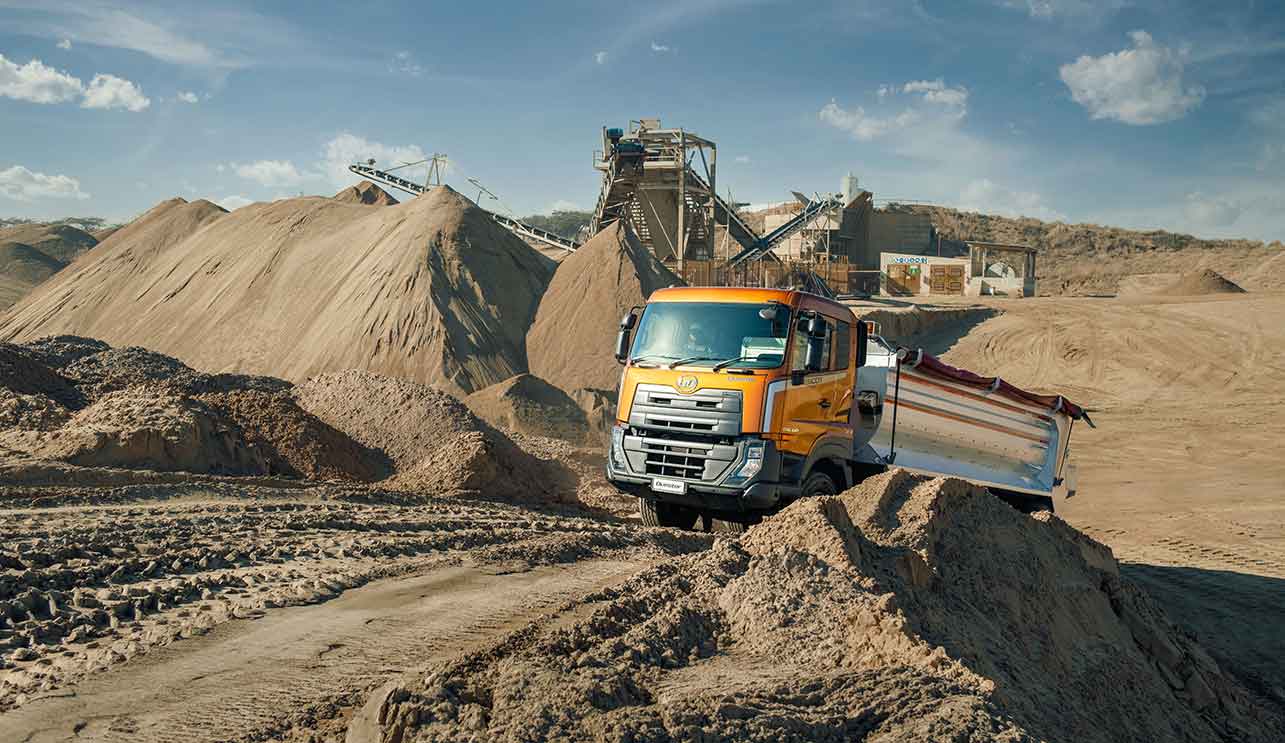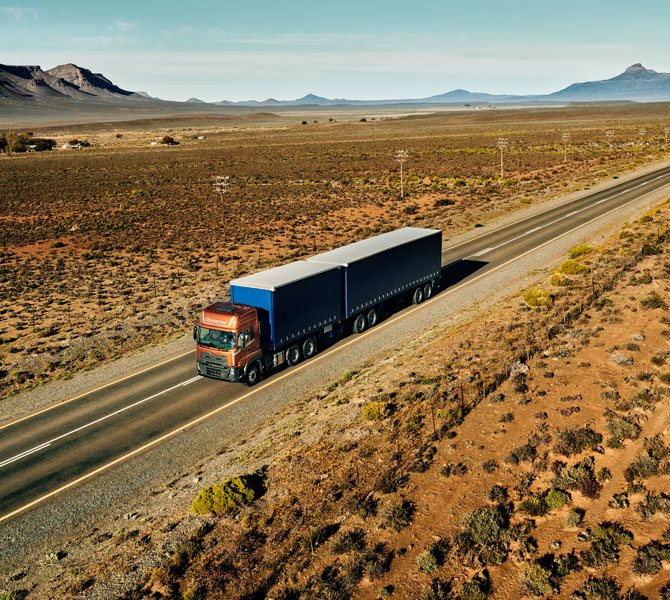 Uptime
Complex, multi-layered interfaces and login procedures can make it difficult to access the detailed information when you need to make quick, positive decisions to choose the most efficient routes and maximize truck uptime. UD Telematics services will help you improve your profitability by maximizing vehicle uptime and fuel efficiency, while reducing unplanned stops and operational costs.
Productivity
A smart move for Productivity
Maximizing your resources equates to ensuring productivity and efficiency on every transport assignment. Every truck in your fleet should operate at its capacity. Quester offers you more payload and productivity possibilities than ever. The optimized tare weight and driveline have significantly reduced the truck's weight, allowing you to transport more on every trip.