Kazet
Transport solutions for a new era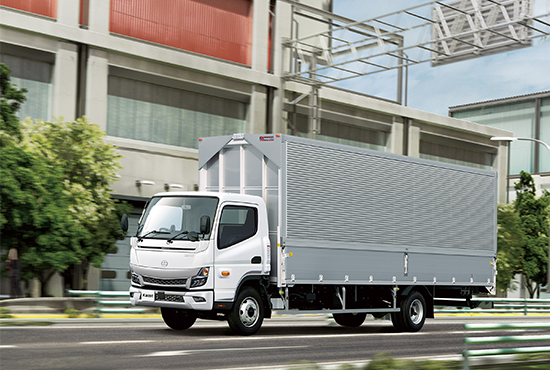 Safety
The best way to ensure safer roads is to avoid accidents before they happen. Kazet is equipped with Active Sideguard Assist, which reduces the risk of an accident involving left turns. Kazet comes with several other advanced safety functions, including Traffic Eye Brake  (which monitors the traffic ahead), UD Stability Control (UDSC), and Lane Departure Warning System (LDWS). The safety features of Kazet ensure peace of mind for the driver, truck and cargo
Fuel Efficiency
Superior environmental performance
The combination of a high-performance engine, regeneration-control Diesel Particulate Filter (DPF), and the urea SCR system realizes top-class environmental performance.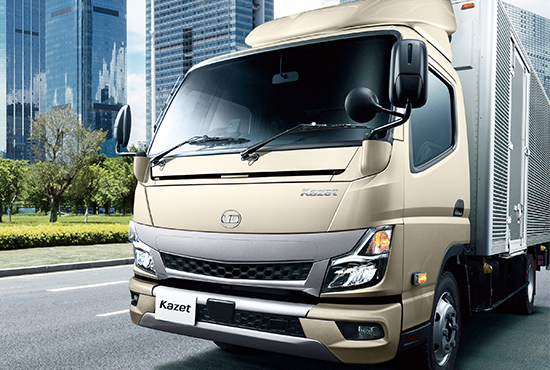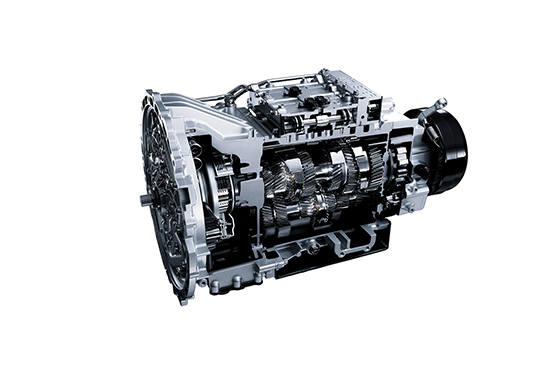 Drivability
Better drivability and fuel economy
Kazet has adopted Dual Clutch Automated Manual Transmission (AMT), a sophisticated feature for a light-duty truck. This gives the driver the flexibility to operate the vehicle automatically or shift gears manually. The efficient transmission contributes to better fuel economy and helps reduce driver fatigue.
Comfort
Putting driver comfort first
The Kazet emphasizes driver comfort. In addition to the spacious cabin space, the ease of getting in and out of the cab has been considered in the vehicle design. A multi-functional monitor provides timely vehicle information to the driver and the cab has versatile storage spaces. This all adds up to less stress on the driver and better work efficiency.