Going the Extra Mile for Smart Logistics
At UD Trucks we are going the extra mile for smart logistics. Here you can read more about why the world needs smart logistics, and what we are doing to support it.
A smart society requires smart logistics, logistics that is efficient, safe, sustainable, and people friendly. UD Trucks is committed to make logistics smarter by providing smart trucks and services to transport companies around the world, by smart support for drivers and mechanics, and by smart innovation in connectivity, automation and electromobility. We call this going the extra mile for smart logistics.
The lifeblood of society
Take a look around you. Most likely, everything you see has at some point been transported by a truck. The material in the place you're in, the furniture you sit on, the clothes you wear and the food you've eaten. There's a system working in the background, around the clock, every day. It's modern day logistics, and it's the lifeblood of our society.

People depend on logistics, and logistics depend on people. Every single day, transportation companies and their drivers work hard behind the scenes to enable the lifestyle that we expect and take for granted.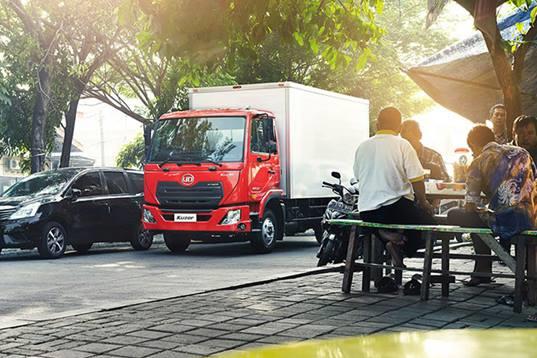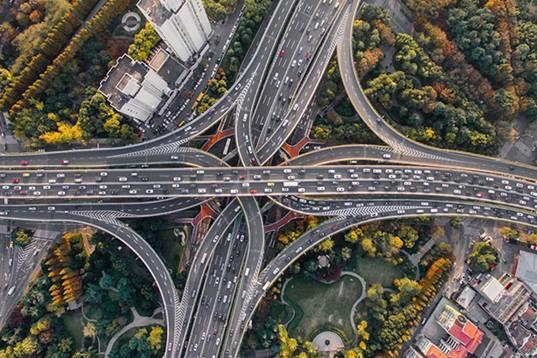 Modern day challenges
Today, society and the logistics industry are facing serious challenges and disruptions. We face challenges such as traffic safety and congestion, environmental degradation and demographic changes in the population. For the transport industry this means increasing pressure on cost and efficiency, tougher regulations, a shortage of skilled drivers, and changing transport demands.
The world needs smarter logistics
In response to these challenges, industry and governments alike are taking action. The world needs a logistics system that meets the challenges, and harnesses the potential benefits of new technologies such as connectivity, electrification and automation, rather than being disrupted by them. In other words: the world needs smart logistics. Logistics that is efficient and profitable, safe and sustainable, and people friendly.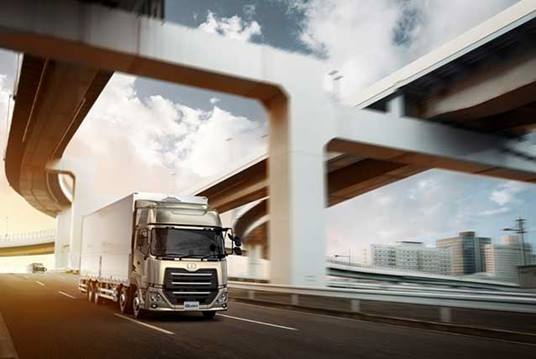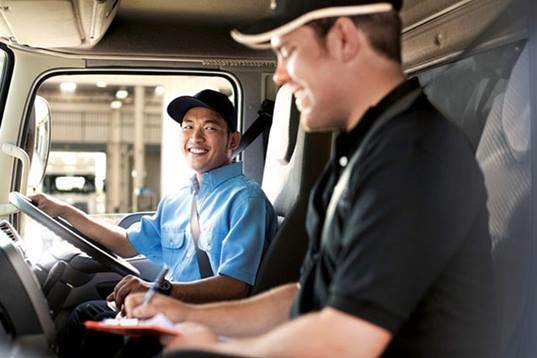 We go the extra mile for smart logistics…
At UD Trucks, we are committed to going the extra mile for smart logistics. We are part of the logistics value chain. As such we must address the challenges facing the industry and be part of the solutions. Thus, we want to help make logistics a little bit smarter, in every way that we can.

Smarter logistics is delivered by our customers and their drivers – our role is to support them!
…and we always have
Our founder's vision to "make the trucks the world needs today" was actually a vision for smarter logistics. From our first truck over 80 years ago, to the iconic UD engine and legendary 6TW in the 1950s, to our Quon and Quester trucks – we challenged the status quo, and helped push the industry towards smarter logistics.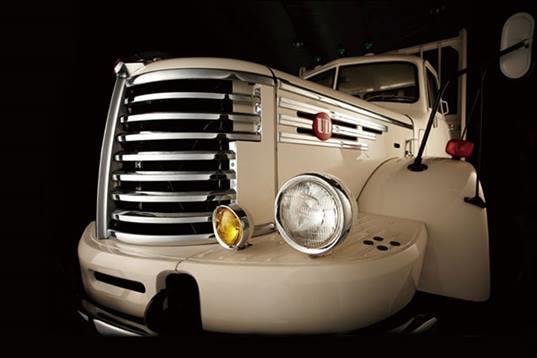 HOW DO WE SUPPORT SMART LOGISTICS TODAY?
UD Trucks supports smart logistics and society as a whole, with safety, the environment and people at the core of our DNA.
Today, we support logistics in three key areas: trucks and services, people and innovation.  
Trucks & services
First and foremost, our trucks and services provide the tools customers need for smarter logistics. Our best truck range ever, supported by our smart service solutions, excel in fuel efficiency, safety, drivability, productivity and uptime.

People
Logistics depend on people. Our trucks and services are delivered by UD professionals working with the UD gemba spirit. And we go the extra mile to develop and get the best out of the people at the heart of logistics, such as drivers and mechanics – the unsung heroes of smart logistics.
Innovation
We have innovation for today in our current products and services, such as our ESCOT gearbox and telematics solutions. Our ambitions in innovation for tomorrow are stated in our innovation roadmap that step by step will lead to fully connected electric and autonomous commercial transport solutions by 2030.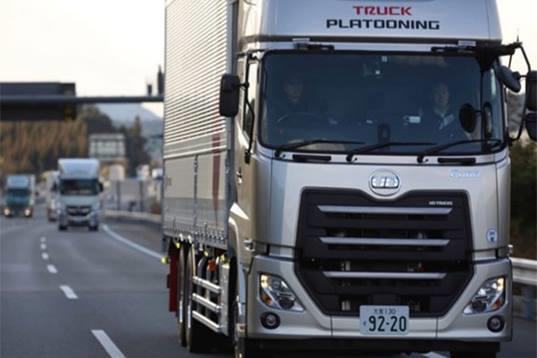 Helping make logistics a little bit smarter
Logistics is the lifeblood of society, and our mission is simply to help make logistics a little bit smarter. As society develops, and the world changes, we know one thing that will be constant – that UD Trucks will continue to go the extra mile to support smart logistics.