Advanced precision for top-level fuel efficiency
At the heart of the Croner is the 8-litre GH8E. Developed by UD Trucks, it features state-of-the-art technology with high torque of up to 1,050 Nm and fuel efficiency to give optimal performance.
•  Modern and fully electronically controlled common rail engines operate with extreme precision.
•  Computer-controlled injection, fuel quantity and atomisation are finely controlled for varying situations, and for each cylinder, giving outstanding fuel consumption and low emissions.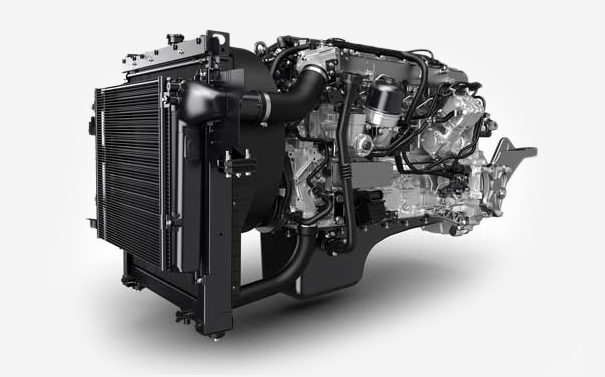 The 8-liter 6-cylinder diesel engine
The GH8E offers excellent and powerful performance, ideal for construction work and for transporting large and heavy loads.
Strong power combined with low operating costs through good fuel efficiency, reduced maintenance and long service intervals.


Power/torque: 280 hp/1,050 Nm (Euro 5).
Allison automatic transmission
The Allison automatic transmission knows the best gear to engage in any situation allowing for a fast ascent to the optimal cruising speed. That means more trips per day and a boost to overall productivity.
Correct gear for any driving situation ensures optimum engine rpm for best fuel efficiency.


A direct coupling, or "lock up converter", will enhance fuel efficiency and performance.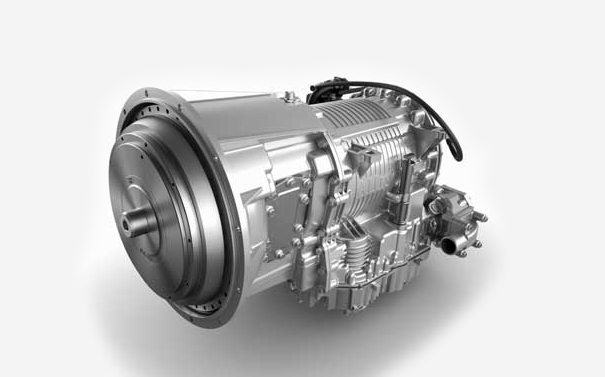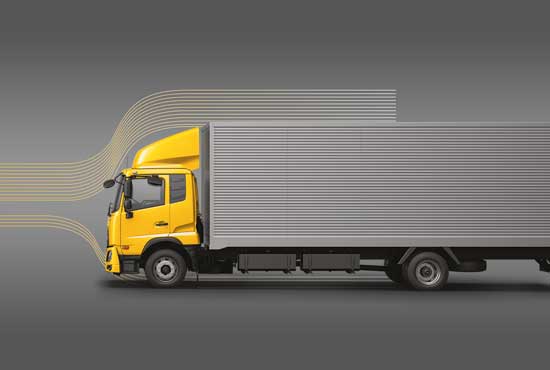 Aerodynamic design
The Croner is designed for increased fuel efficiency. 
A new, more aerodynamic design reduces the coefficient of drag (CD).
UD Connect Services
Our Connect solutions are aimed at encouraging better driving behavior and fuel utilisation:
•  Fuel reports to demonstrate how the truck and driver
   are performing.
•  The system provides information on driver behaviour
   such as engine and gear utilisation, offering areas
   of improvement on saving fuel.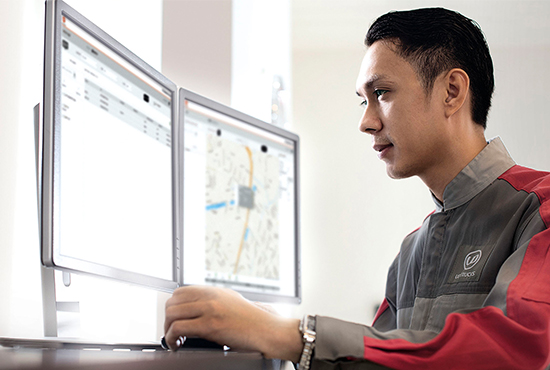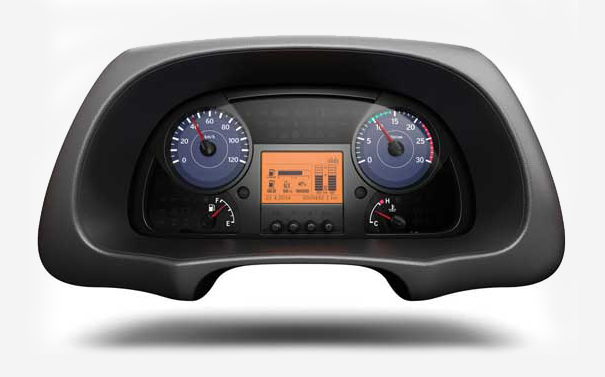 Onboard fuel coaching
The best way to improve driving behavior is to get coaching in real time.
All Croner models are equipped with a built-in fuel coach, an onboard solution clearly displayed at the center of the instrument cluster, giving instructions in real time.


Fuel coaching improves driving behavior by prompting the driver to use optimal revs and reduce unnecessary acceleration.
Cruise control
Cruise control reduces driver workload on longer journeys and helps to reduce fuel consumption by maintaining a constant speed.