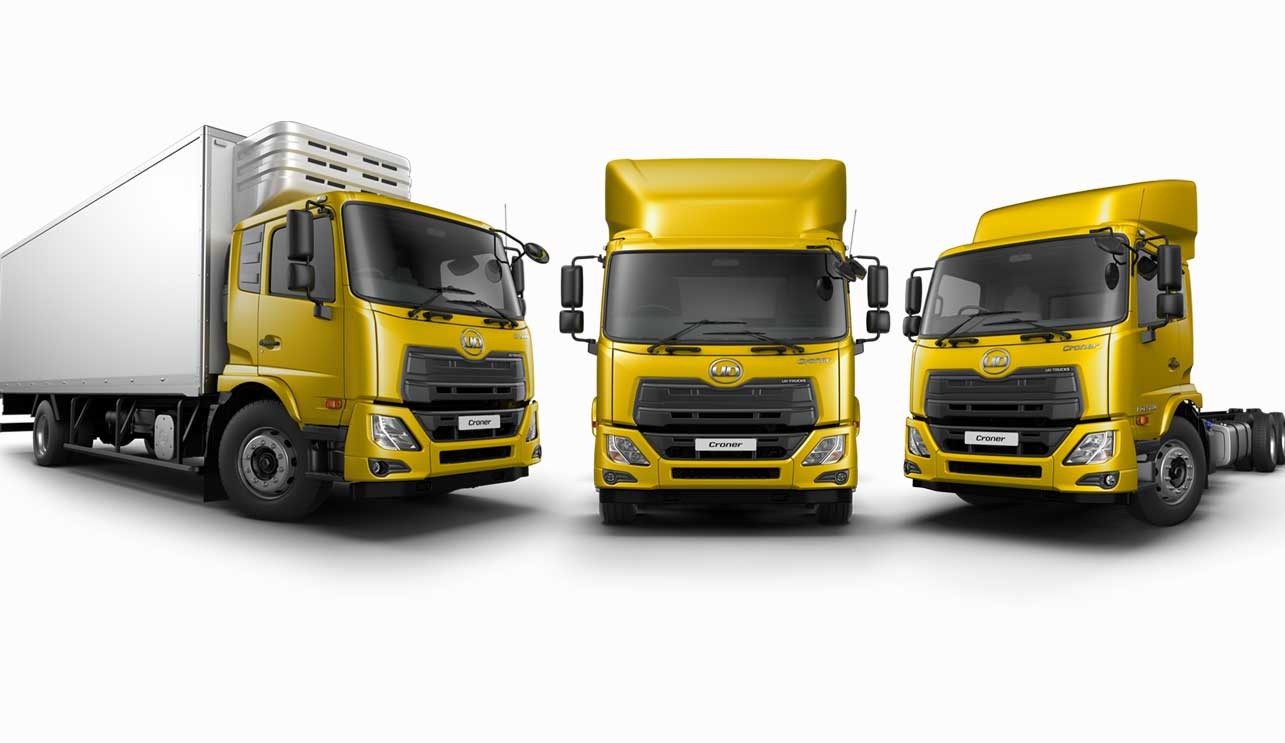 Wide range of commercial vehicles in Australia
Croner is a versatile medium and heavy-duty truck platform you can rely on. Two models and a wide choice of wheelbases combine to offer up to 18 different basic configurations with additional driveline, PTO and job-specific customisation. Croner will get the job done.
Wide range of wheelbase choices
Croner's wide range of wheelbase options means
Croner can be adapted to suit many applications
and deliver excellent productivity.
•  Eight wheelbase choices range from 3,750 mm
   to 6,500 mm, available for 17.5 tonne GVM
   variant.
•  The PD 25 280 wheelbase choices include
   4,350 mm, 5,000 mm and 6,000 mm
   (Dimensions measured from steer axle to
   drive axle).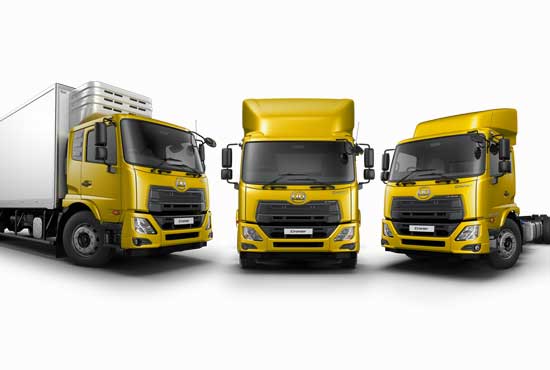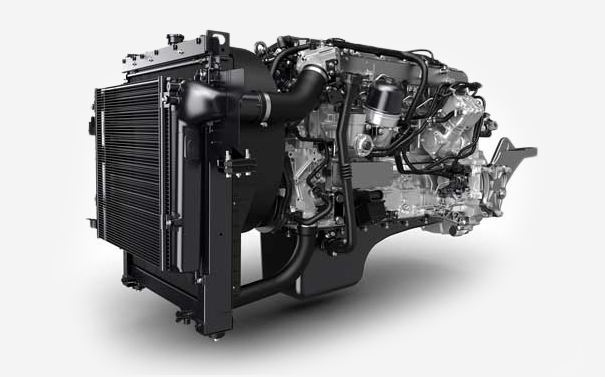 Flexible, powerful driveline
The 8-litre engine, powered by UD Trucks' advanced technology, combines reliability with top class performance. Delivering high torque from low revs with a flat torque curve, this modern engine provides:
•  Strong pulling power and easy driveability
•  Designed with fuel efficiency in mind
•  Long maintenance intervals
•  Longer life of the engine
Robust automatic transmission
The Croner comes standard with a durable automatic transmission. 
•  The highly reliable automatic transmission works seamlessly with the GH8E engine to maximise the efficiency of this driveline.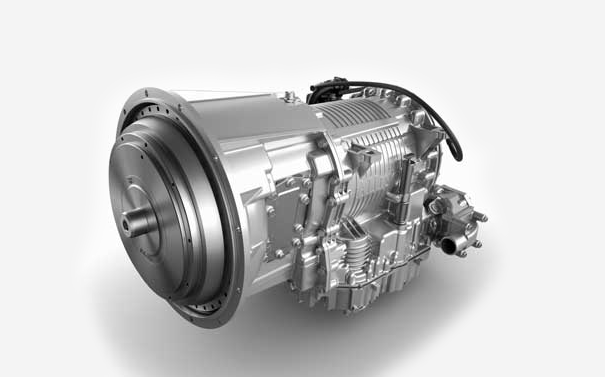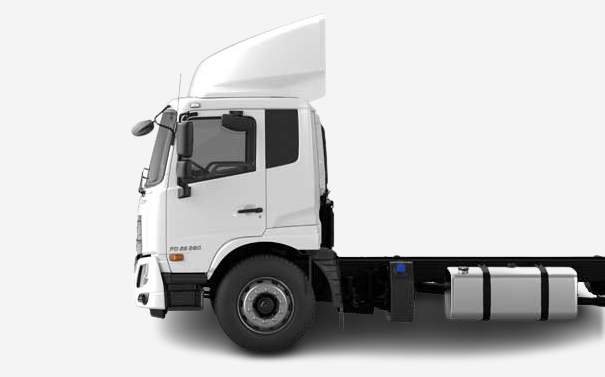 Cabin layout
The PK and PD models have a 2.3-metre wide cab for a superior comfort and workability. This includes a spacious rest area with a mattress provided.
Durable axles
The Croner's front and rear axles have been designed with durability in mind and are built to take a high axle load. Rear axles offer:
•  A choice of final drive ratios
•  Long oil change intervals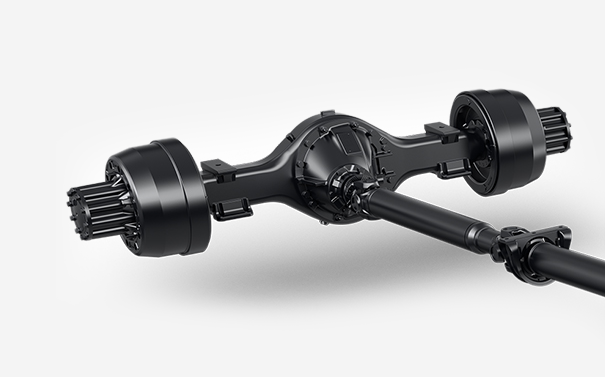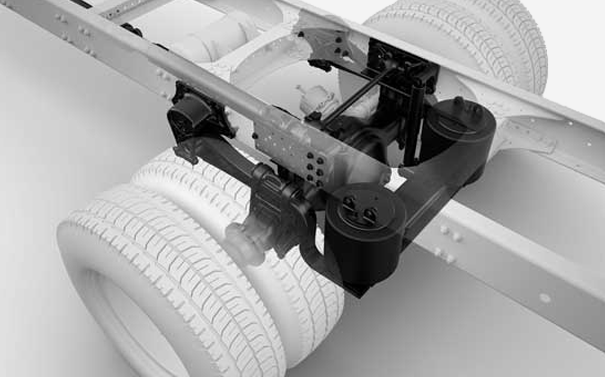 Rear suspension options
Croner comes with rear multi-leaf spring (PK 18 280
only) and air suspension options.
• The multi-leaf spring rear suspension is ideal for 
   heavier cargo
• Electronically controlled air suspension with
   remote control located in the cabin