Today we are living in a world filled with challenges. This is also true for the transportation industry. I would like to express my gratitude to all those that keep logistics moving in the face of labor shortages, soaring fuel prices and other challenges facing our industry.
True to our Better Life purpose, UD Trucks is working to improve efficiencies, address climate change, and make UD Trucks a great place to work while giving back to the communities that we serve.
We are committed to developing trucks that are easier and safer to drive while minimizing fuel consumption. We seek to maximize uptime by improving maintenance quality and utilizing connectivity. We are also carrying out initiatives such as the Extra Mile Challenge (driver skills competition) and test-driving events that encourage females to enter the truck driving profession.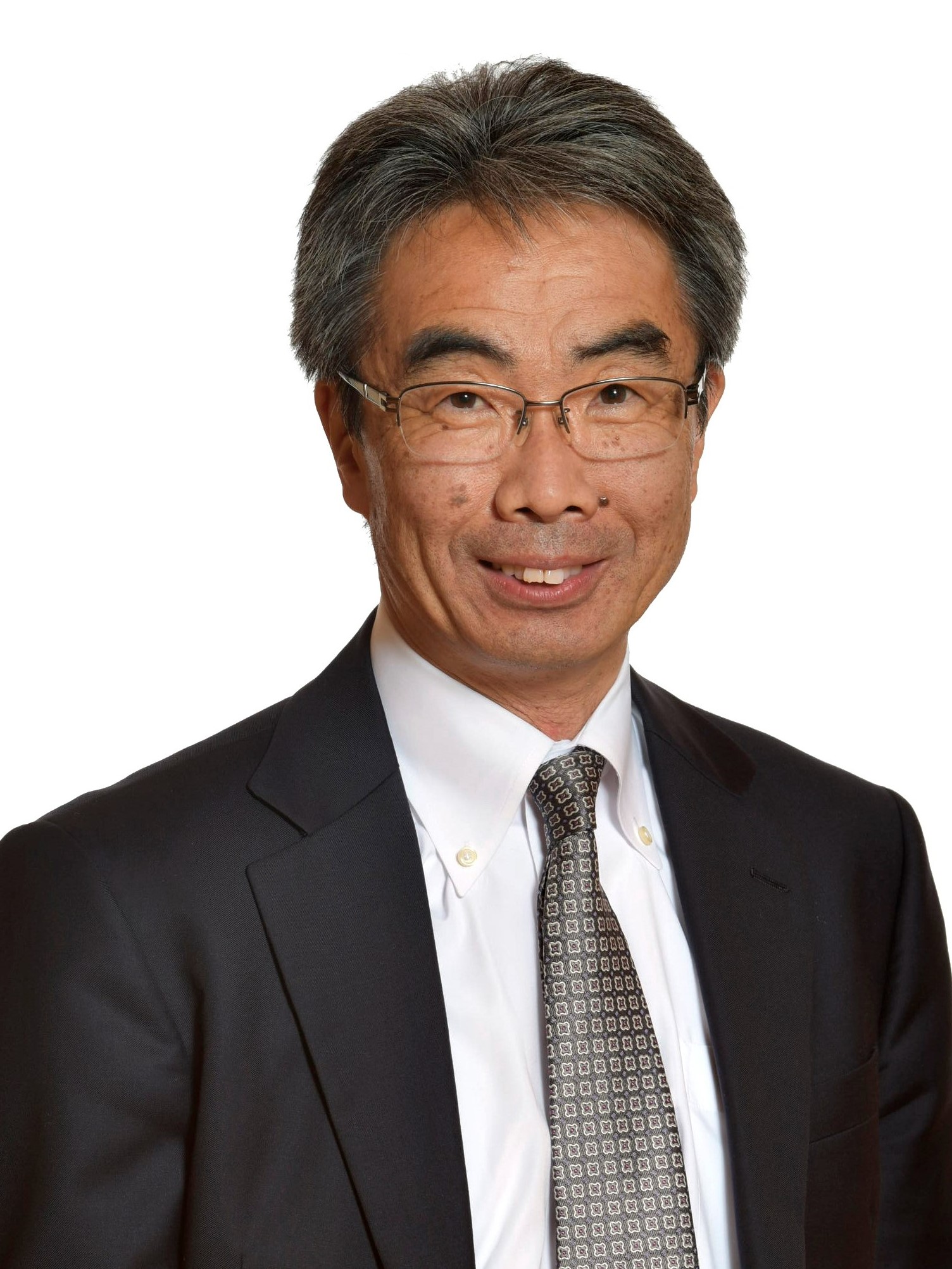 As a member of the Isuzu Group and in line with the Isuzu Environmental Long-term Vision 2050, we are determined to reduce CO2 emissions across all our business activities and develop next-generation electric vehicles through collaboration. As part of our contribution to the local community, we are holding traffic safety seminars for elementary school students to reduce accidents involving trucks and providing disaster relief trucks to assist those in need in the event of a natural disaster.
We proudly promote Diversity, Equity & Inclusion among our workforce while creating a work environment where all employees can maximize their abilities.
We will continue to go the extra mile for our customers, partners and society at large.
Thank you,
Kouji Maruyama, President of UD Trucks