DRIVER EFFICIENCY
More space, comfort and convenience
for drivers all the time
Croner's cabin has been designed to be the perfect 'office' for drivers, with a pleasant overall appearance, logical control scheme and numerous features for driver comfort and convenience.
Clear and simple driver environment
The ergonomically designed dashboard presents all information  clearly to the operator, with all important controls logically placed and clearly marked for maximum ease of use.
---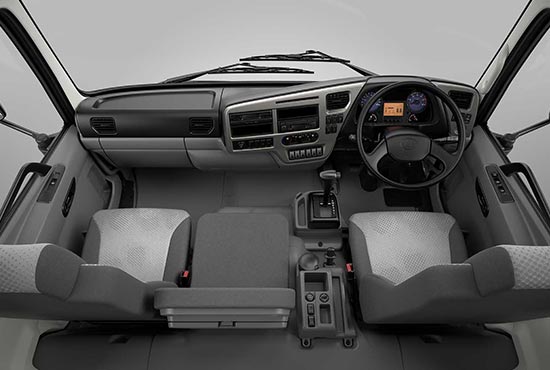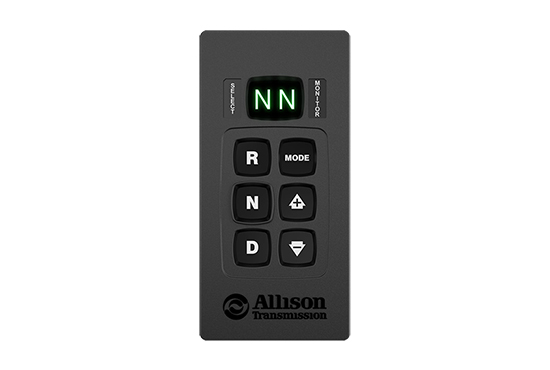 Adaptable comfort for all drivers
The ergonomically designed driver's air-suspended seat comes with a high level of adjustment. Croner also features a steering column with adjustable length and angle, to suit a wide range of drivers and give the best driving position.
---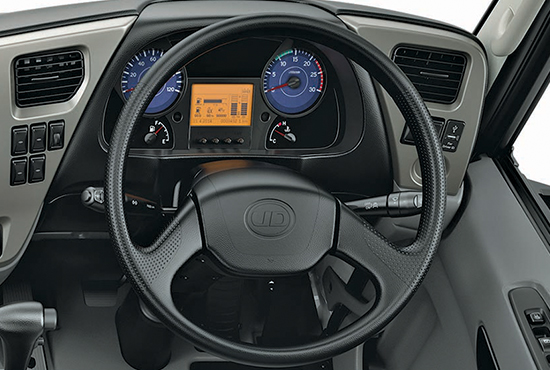 Digital driver's information display
An easy-to-read instrument cluster is backed up by the digital multi-function display (MFD). Croner is one of the few medium-duty trucks to have this as a standard feature in all models.
---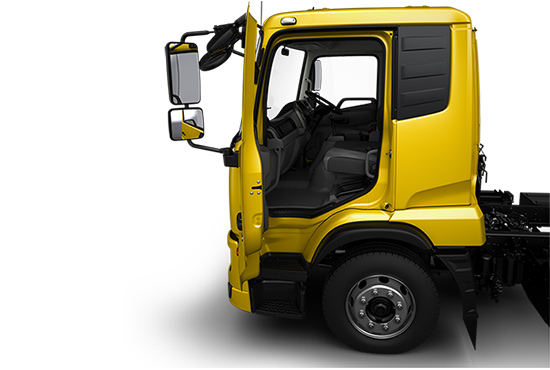 Easy to enter and exit
The two-step entry allows for a quick and safe entry and exit with a first step positioned for easy cabin access and an ergonomic entry-handle.
---
Sleeper cab
Rested drivers deliver better. Should the driver require a break, a comfortable mattress is standard. The sleeper cab is also configured for maximum space and comfort
---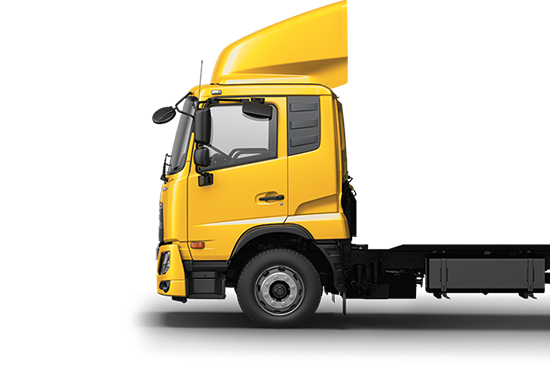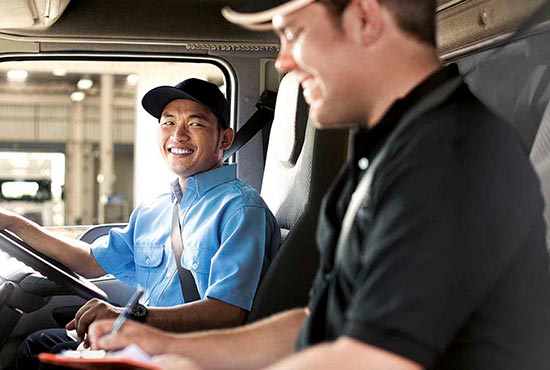 We invest time in drivers
Driver training helps operators do their job better, maximising productivity and reducing costs and downtime. The tools that we have developed help drivers become more efficient, helping them to enjoy their work while growing your business.
UD Trucks believes that investing in the skills and knowledge of the driver is just as important as building the truck itself. By including UD Telematics Services, you can easily monitor and follow up on your training. This is the best combination for the driver to get the most out of the truck.
---