Innovation for Smart Logistics. Fujin & Raijin. Vision 2030.
UD Trucks announced the launch of "Fujin & Raijin. Vision 2030."— an Innovation Roadmap which aims to deliver a variety of solutions for Smart Logistics, including fully-electric and autonomous trucks towards 2030. The roadmap focuses on the key areas of automation and electromobility to address the challenges of a rapidly-changing world.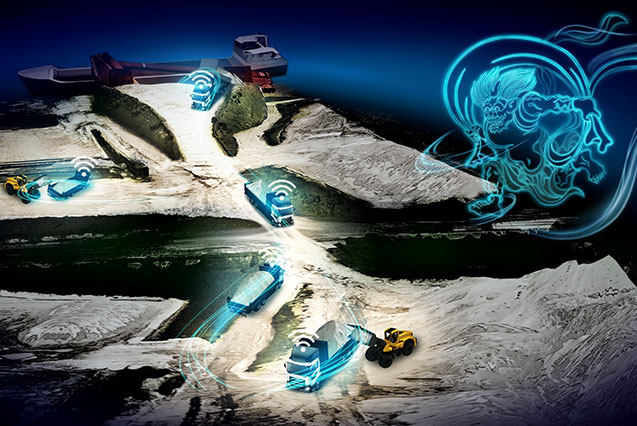 Breaking News!
UD Trucks and Kobe Steel to conduct Level 4 autonomous driving trial

UD Trucks and Kobe Steel have reached an agreement to conduct an autonomous driving trial at Kobe Steel's Kakogawa Works, using a UD Trucks Quon equipped with L4 autonomous driving technology. The initiative is being driven in part to alleviate a chronic shortage of drivers at the steel works site and to promote digital transformation at manufacturing and logistics sites.
By 2030, demand for parcel delivery is expected to grow 50% compared to 2014. To meet this demand, the logistics industry faces significant challenges, including a responsibility to reduce CO2 emissions, the growing scale of online commerce, and driver shortages. UD Trucks believes that transformative innovations in automation and electromobility are key to overcoming these challenges and providing customers with the trucks that fit their needs. 
We believe innovation is key to making the world a better place, for people and the planet. This is at the heart of our Better Life purpose, the very reason why we exist. Through innovation, logistics can be smarter and more sustainable. Innovation can help make our customer's business more efficient and resilient. In short, innovation makes Better Life possible.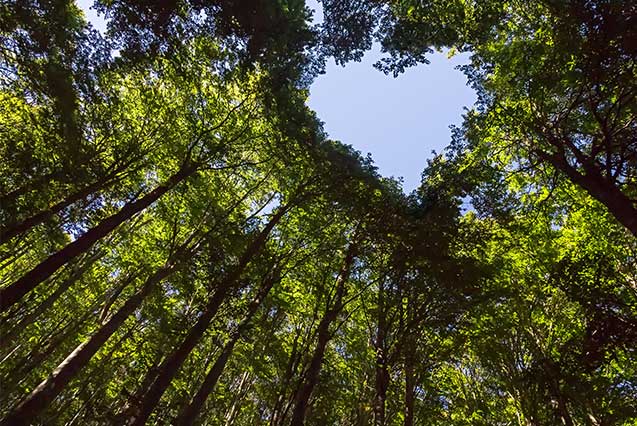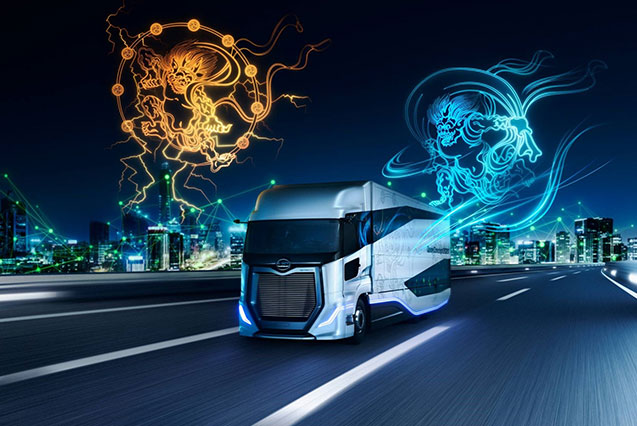 UD Trucks takes inspiration for their innovation roadmap from the gods of wind and thunder, as depicted in the famous gold-embossed Japanese folding screen, "Fujin and Raijin." UD Trucks' progress in automation is inspired by Fujin, the god of wind, who symbolizes the power of movement, while its work in electromobility is inspired by Raijin, the god of thunder, who symbolizes the power of energy. With "Fujin & Raijin. Vision 2030." UD Trucks is committed to developing smarter logistics solutions in these key areas, enabled by advances in connectivity and digitalization.
Automation

Automation will reshape the logistics industry, creating real-life benefits for both customers and society in terms of productivity, safety, energy and fuel efficiency. UD Trucks is currently participating in the Japanese government's highway platooning projects, and will continuously improve the accuracy and safety of automation technologies including vehicle-to-vehicle communications and lane keeping assistance.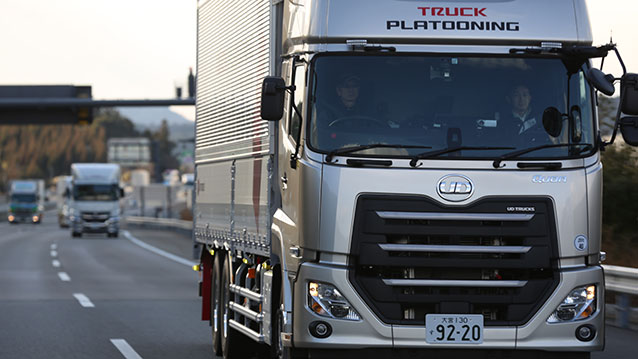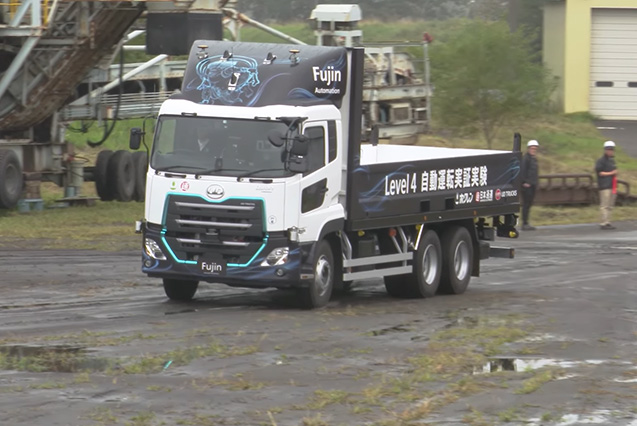 In August 2019, UD Trucks, Logistics firm Nippon Express and Hokkaido agriculture cooperative Hokuren demonstrated the use of advanced autonomous driving technology in the handling of farm produce at one of Hokkaido's leading agriculture processing facilities, an important initiative that can help address a shortage of truck drivers as the country's work force contracts.

The demonstration took place at the Hokuren Sugar Refining Mill in Nakashari, Hokkaido. In the trial, a Level 4 (L4) autonomous vehicle from UD Trucks simulated the transport of sugar beets through the facility and surroundings.
Raijin Electromobility Demonstrator

This clean, quiet and powerful prototype is adapted from the heavy-duty Quon. Towards 2030, UD Trucks will develop heavy-duty vehicles that maximize payload and power while drastically reducing noise and achieving zero emissions

UD Trucks is developing various solutions, particularly focusing on heavy-duty hybrid trucks that can run purely in electric driving mode as needed – in food warehouse applications for example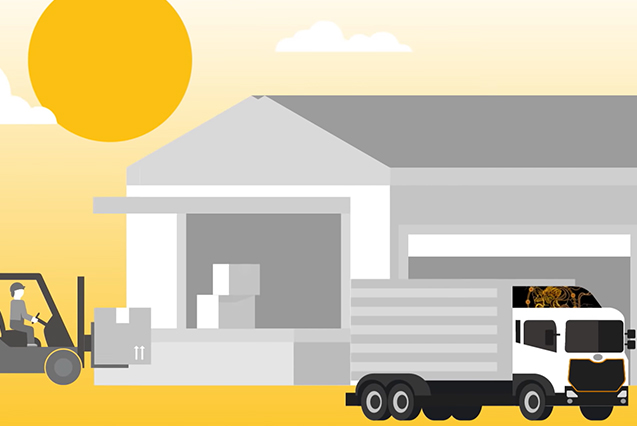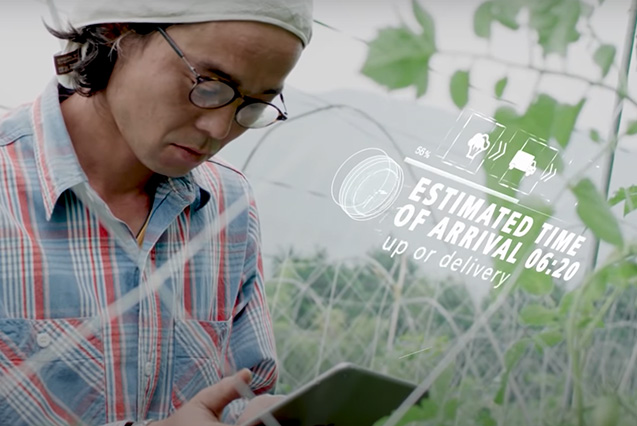 Connected assets for Smart Logistics 
Connectivity is the enabler of innovation technologies like automation, electromobility and smart logistics. In Japan, UD Trucks has provided connectivity technology since 2006. UD Trucks has around 80,000 vehicles are connected in Japan and some international markets, and is targeting 150,000 by 2025. Data is collected from each vehicle to help improve customer uptime, fleet operation, quality and innovation.
Re-imagining smart logistics in the future

Quon Concept 202X will take smart logistics to another level. This future concept truck will be intricately connected to its surroundings, including other trucks, infrastructure and people, achieving new levels of efficiency, productivity, safety and sustainability.

The heavy-duty truck of the future puts people and society at the center. The truck connects people to each other, and people to the transportation infrastructure. It connects rural and urban, produce from the farm to the dinner table. It is more friendly and safe.