2013 - Quester
Made to go the Extra Mile
Quester is the first truck developed by UD Trucks produced outside of Japan specifically for the global growth markets. Customers can choose one of two different cabs equipped with either an 8-liter or 11-liter engine and customize other parts of the truck to perfectly fit their needs.

The first UD truck designed for global growth markets
A culmination of 1.5 million engineering hours spent ... 65,000 hours of testing or 400 test rigs ... 650 components and trucks produced ... 3.5 years from concept to serial production ... a 100% -committed project team comprised of hundreds of specialists with different in knowledge, experience, age and gender all came together to develop and manufacture Quester, which embodies the UD heritage of Ultimate Dependability - the first UD truck specifically made for growth markets.

Dependability is key
Specified with local requirements in mind and designed for global growth markets, Quester is fully localized and assembled in Asia. Quester focuses on the features and benefits that deliver operational cost efficiency, peace of mind and that make our customers' operations grow. Benefits such as high durability, maintainability, top-class fuel efficiency, extended uptime, modern smart efficiency and reliability backed up by advanced Volvo Group proven technology and UD Trucks manufacturing quality assurance and outstanding design.
Spec Quester to your own needs
With the Quester, UD Trucks has the widest offer ever proposed. This dynamic and powerful truck features 8 of axle configurations for every usage from long haulage to distribution and heavy construction applications. The world-class 8-liter and 11-liter engines and durable driveline provide the highest and widest torque with low rev, the engine horsepower ranges from 220 to 420 horsepower, the robust construction chassis has excellent ground clearance, approach angle and hub reduction for tough usage. Two types of cabin (versatile day and sleeper versions) boast a bold and strong aerodynamic design, light and spacious interior and high-end cab paint.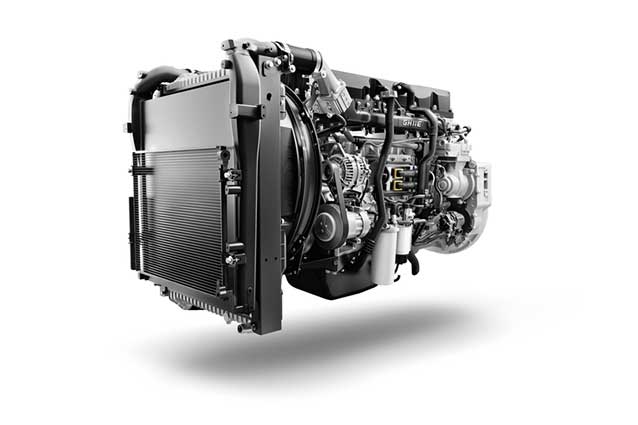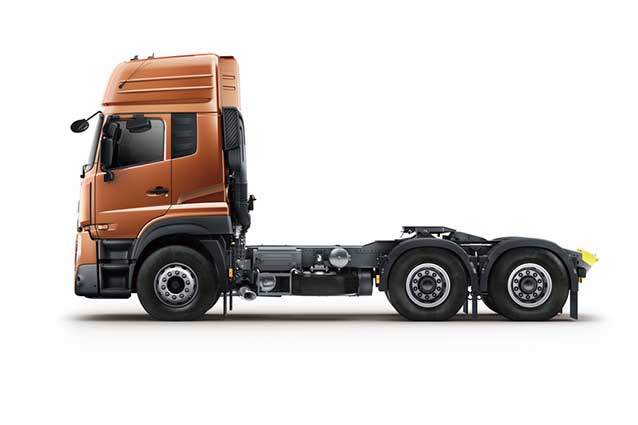 Increased profitability
Quester excels on bringing profitability to owners—a sure winner on the bottom line. It's a heavy-duty hero on the road and a champion on saving money for the business owners. In today's fast-growing emerging markets, customers are demanding great fuel efficiency and uptime while looking for reliable and durable products at an affordable price as well as complete aftermarket support. The right truck at the right price with great service. With Quester, UD Trucks promises to meet and exceed these demands.