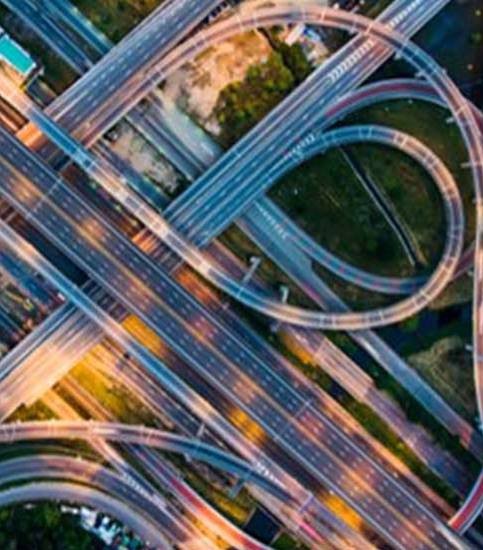 Building a foundation for sustainable growth
Forward-looking initiatives for improving sustainability and performance
UD Trucks carries out various initiatives aimed at realizing sustainable growth. With the goal of attaining the highest level of performance in the truck manufacturing industry, the Company invests profits back into its businesses to grow for the benefit of its stakeholders and support the logistics industry as a whole.
Transforming businesses through digitalization
For UD Trucks, a data-driven digital transformation is indispensable for advancements in logistics, higher operational efficiency and productivity, and improvements in workplace conditions. Therefore, it uses sophisticated IT tools and big data applications to centralize, analyze and manage key information, which is made available to employees as a means to generate new business ideas and stimulate dialogue.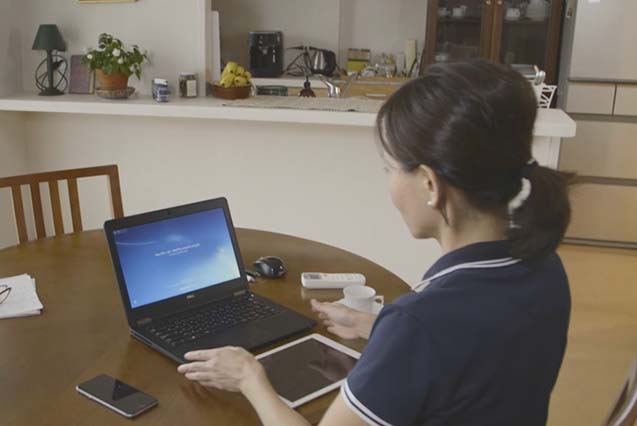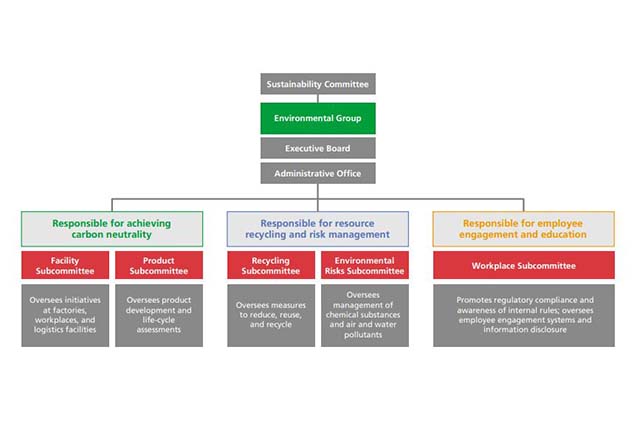 Framework in place for promoting sustainability
To promote company-wide sustainability-related activities, UD Trucks has established a Sustainability Committee comprised of three groups responsible for environmental, social, and governance initiatives, respectively. Within these groups, teams have been set up to monitor the current progress of initiatives and devise action plans.
Ensuring responsible procurement
UD Trucks regards sustainability as an important criterion in its procurement process, and implements a sustainable purchasing program on that basis. The Company created the UD Trucks Supplier Code of Conduct to specify guidelines for its suppliers to follow, and share its approach to sustainability and expectations for their business practices.