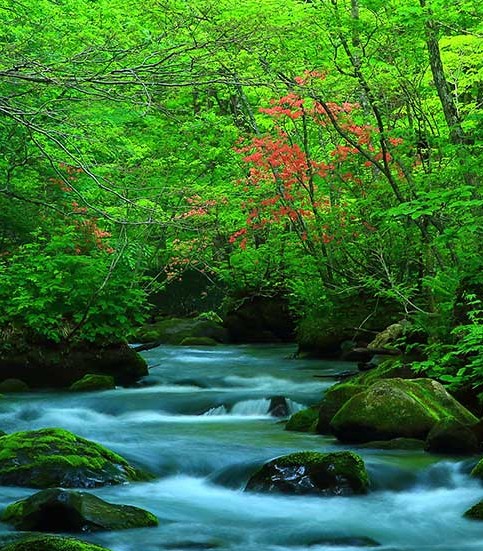 The Code of Conduct lays out the basic principles and practices for all UD Trucks employees worldwide as a commitment to execute business ethically in accordance with laws and regulations. UD Trucks completely revised its Code of Conduct in 2021.
Table of content​
I. Why Do We Have a Code?.​
II. Key Principles​
・We Respect One Another​
・We Earn Business Fairly and Lawfully​
・We Separate Personal Interests from Business Activities​
・We Safeguard Company Information and Assets .​
・We Communicate Transparently and Responsibly​
III. Speak Up!.​