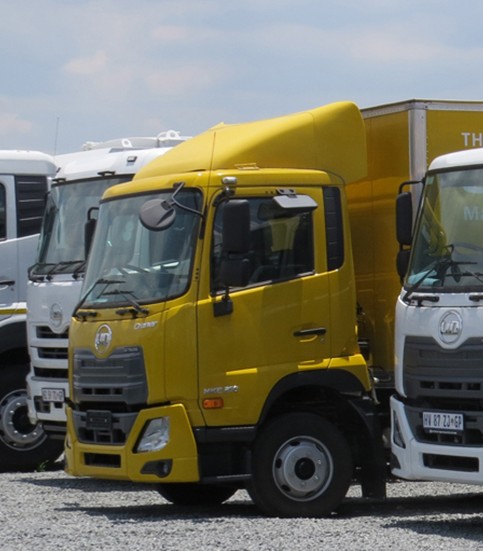 At UD Trucks Southern Africa's recently established Used Trucks division, we believe it's important to buy from a reputable supplier like an original equipment manufacturer (OEM), as you know you have the ongoing support from a business that is completely customer satisfaction driven and ultimately, has your needs in mind.
Customer Success Story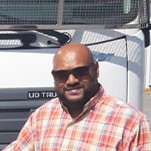 I would like to express my gratitude for the excellent service  that I received from you.
I really appreciate the speed with which you processed  the sale especially in light of the vehicle problems I was facing.
Thank you again and I look forward to working with you in the future!
Customer Testimonial - Ash Naidoo from Fresh Express who took delivery of his 2017 Croner A34 on 25th February 2020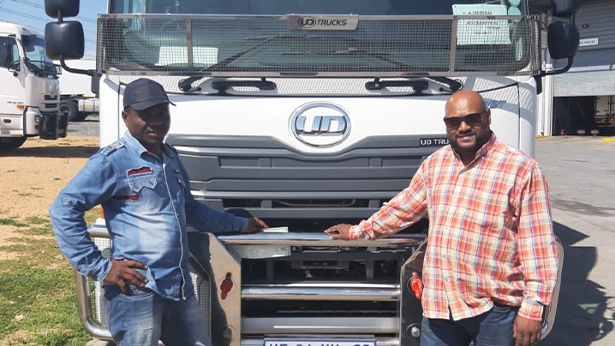 Name & Surname
 Position
Cellphone number
(including country code +27) 
Telephone
(include country code +27)
Email
Yolande Fourie
Used Trucks Administrator
+27 060 963 3193
+27 12 562 9697
yolande.fourie@udtrucks.com
P.A.M. Brink
Sales
+27 780 198 946
+27 12 562 9697
pam.brink@udtrucks.com