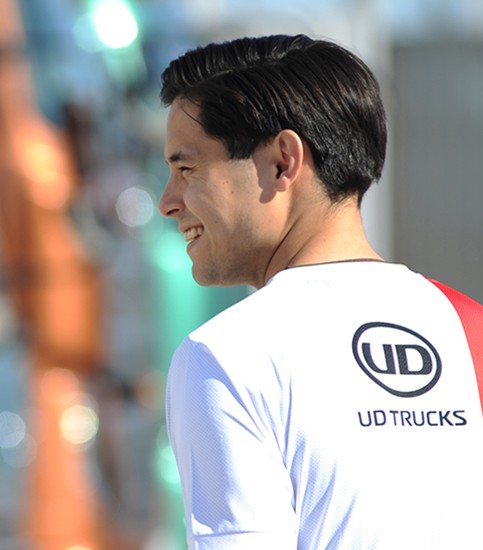 UD Values
Our values are our guiding beacon.
Since our foundation we have been the challenger, with the vision to provide the trucks and services the world needs today.

At UD Trucks we are going the extra mile for our customers, every single day. Ultimate dependability is our core value, our DNA. We are smart and modern in everything we do. We continuously improve performance to excel on the essentials. We work as one UD team with the UD gemba spirit.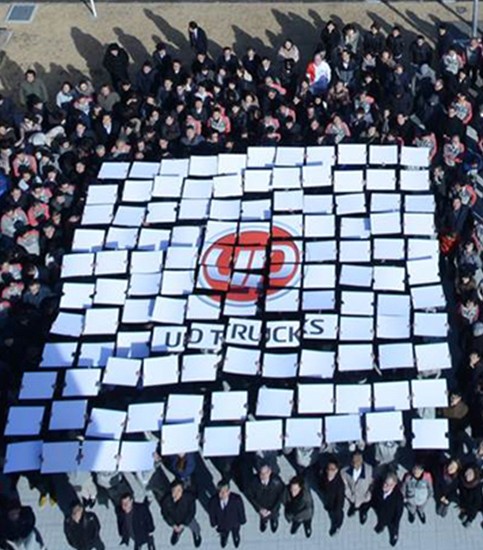 We are UD Trucks. Our brand promise is to always go the extra mile for every customer. UD products go the extra distance, giving our customers extra fuel mileage and uptime. UD people always make the extra effort, to support our partners and satisfy our customers.
Our company was established in 1935. Our founder Kenzo Adachi had a vision to make the trucks the world needs today. His belief in making trucks with "ultimate dependability" makes up our DNA, and has been inherited over generations to this very day. Our history is one of realizing his vision and core value.  
The smart and innovative solutions that make UD the customer's smart choice. Bold design with soul. A caring retail environment. The little extra that evokes emotion at every touch point. The smart and modern UD experience.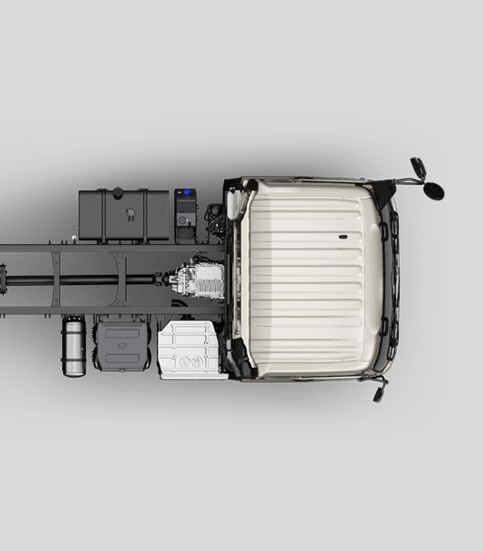 Our relentless focus to excel on the essentials that make our customers profitable. We strive to create the optimum balance of features, cost and efficiency. From fuel efficiency, uptime and productivity, to safety and drivability. All that you need, but not more than you want.
Gemba is a Japanese word, which describes where the action takes place and the value is created, from the factory floor to the dealerships and customer sites. It's the professional, passionate and dependable spirit of the UD people. It's being close to the ground to identify the essentials, and the driving force that allows us to excel on them.