Reliable logistics for customer satisfaction
Tee Dee Tradings, Dubai, UAE 
The United Arab Emirates (UAE) is a vibrant market, so much so that it was nicknamed 'crane country' – a reflection of its fast-paced development.
In such a buoyant market, Tee Dee Tradings LLC took its first steps in 1999, making a cautious foray into the UAE. What began as a small-scale trading enterprise is today the leading supplier and stockist of structural steel, as well as oilfield, industrial and building materials in the UAE.

With a customer-centric focus, Tee Dee has thrived on their global sourcing efforts and ability to offer a wide range of quality products at competitive rates. The company has 46,450 sqm of storage surface, with three strategically located warehouses in Ras Al Khor, Jebel Ali and Al Faya.

What backs up the strong and rapid growth of Tee Dee is its focus on quality and service. And a reliable fleet is an essential element for servicing their customers adequately.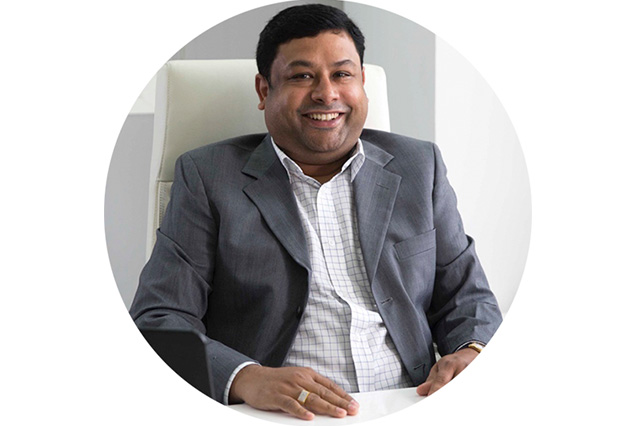 "We always choose trucks based on three key criteria: firstly – durability; secondly – minimal management costs; and thirdly – suitability for all type of roads,  and UD Trucks answers to these three criteria and matches Tee Dee's expectations."

Franklin Thompson
Business Developer of Tee Dee Tradings, Dubai, UAE
UD Trucks, a cost-efficient solution
Lindenberg-Emirates LLC, UAE
Lindenberg-Emirates LLC, an Engineering, Procurement and Construction (EPC) Contractor is also based in the UAE. An EPC Contractor is a company that carries out the detailed engineering design of a project, procures all the equipment and materials necessary, and then carries out the construction to deliver a fully functioning facility or asset to customers.

With its main office in Abu Dhabi, Lindenberg's work has ranged from designing, building and maintaining water and sewerage networks with pumping stations; laying submarine pipes; building power transmission and distribution networks; and involvement in on-shore and off-shore oil and gas projects.

Constantly looking at self-improvement and reducing costs on the hiring of external equipment, Lindenberg started developing their own transportation division. "We decided we wanted two diesel trucks and five train trucks," says Stephan Evan, the Plant Manager, who is mainly involved in power and water sewerage line projects.

"When I met with UD, immediately there was a nice relationship. We were able to talk in-depth about Lindenberg's requirements and UD Trucks was really onboard to help us find vehicles to suit our specific needs," says Stephan.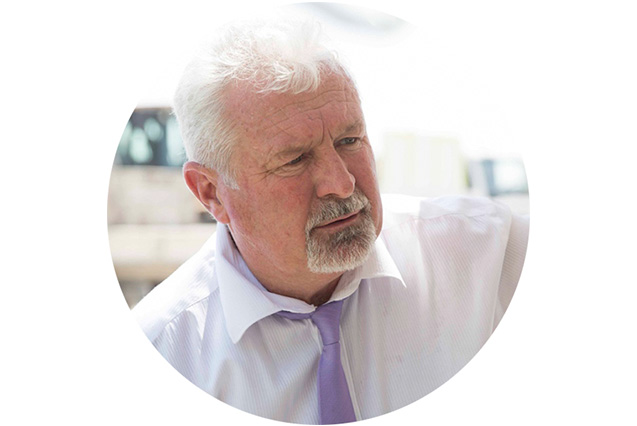 "UD Trucks definitely went the extra mile for us in the whole process. It made our effort of building our own fleet well worth it. The package we put together, it was just fantastic. Right now Lindenberg is very happy with how the truck is performing." 

Stephan Evan 
Plant Manager, Lindenberg, Abu Dhabi
New trucks for new times 
Family Food Center, Qatar
Also with a customer-focused approach, Family Food Center (FFC), has expanded to become a household name in Qatar. From its inception in 1978, FFC has developed three retailing spaces, each around 4,600 sqm, designed to provide customers with a convenient shopping experience. Powering the deliveries to their shopping centers is the efficient and reliable FFC fleet, working hand in hand with its strategic partner UD Trucks.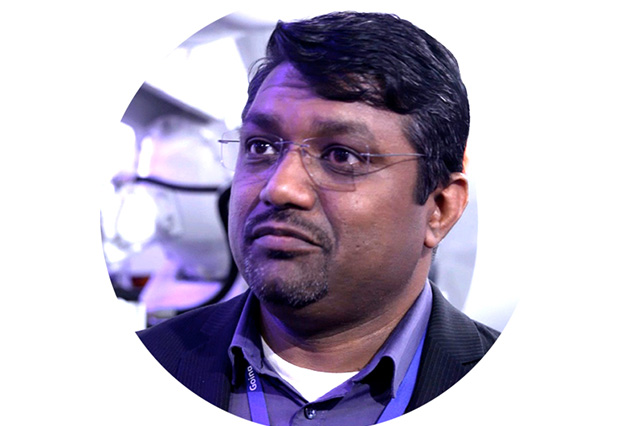 "With the range of UD trucks we are looking at now – the new technologies, the advanced UD product line – I can only see good days ahead."

Anwar Payyoorayil
Director (Systems) Family Food Center, Qatar
Meet the tough judge of quality
Trucks & Cranes LLC, Qatar
Located in the Salwa Road-Industrial Area in Qatar, Trucks and Cranes is a company providing truck and crane services to its customers. From a company whose core business is trucks and cranes, Rabin Badoura's satisfaction with UD trucks speaks volumes.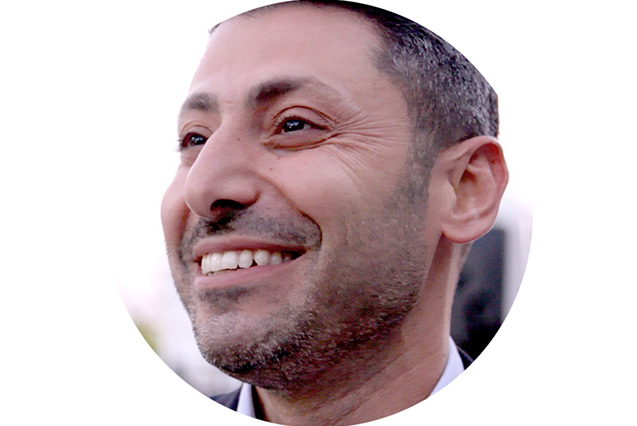 "Quality is very important to us. We have a great UD dealer in Al Ghariyah, we are very happy working with them. The truck is durable and handles exceptionally well in the Middle Eastern heat".

Rabih Badoura
General Manager, Trucks & Cranes LLC, Qatar
The reliability behind a business legend
Al Jomaih Bottling Plants, Saudi Arabia
Al Jomaih Bottling Plants is nothing short of a legend. In 1936, two brothers, Abdul Aziz and Mohammed Abdullah Al Jomaih, created a small trading company in the town of Shaqra in Saudi Arabia. Motivated to further expand the company's activities, the brothers moved their business to Riyadh, and enjoyed an era of growth. Having ventured into several business sectors in the Kingdom, it became a major conglomerate spanning all key consumer and industrial sectors, including automotive, heavy equipment, oil and gas, and real estate.

The turning point for the company came in 1957 when Al Jomaih secured a premier partnership with the franchise bottler of Pepsi-Cola in Riyadh and also became the first processor of locally made carbonated beverages. Today, with fully integrated bottling, manufacturing and distribution operations in the Central and Northern regions of Saudi Arabia, and more than 2,000 employees, Al Jomaih Bottling Plants have grown to become key producers of beverages in the Middle East and Africa region.

Behind the legend there lies without doubt the dynamic entrepreneurial spirit and high commitment to quality and customer satisfaction.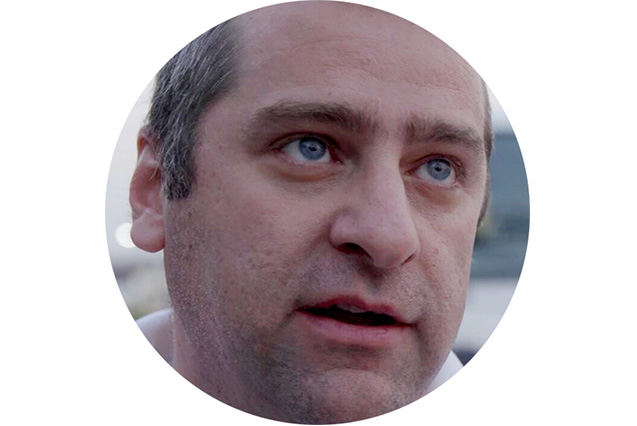 "Downtime for us is very serious and we look for trucks that can run trouble free. UD Trucks gives us what we are truly looking for."

Shekrallah El Chalouhi
Al Jomaih Bottling Plants, Saudi Arabia