The world needs challengers
The world is full of challenges, things we must overcome to create a better life. With this, every generation has also had challengers. People and companies who step up to address the challenges of the time, using their skills and passion to make the world a better place.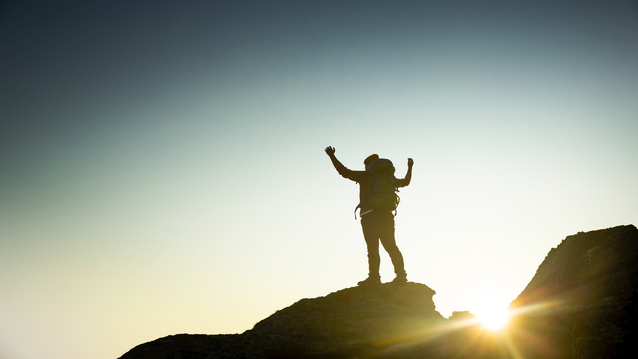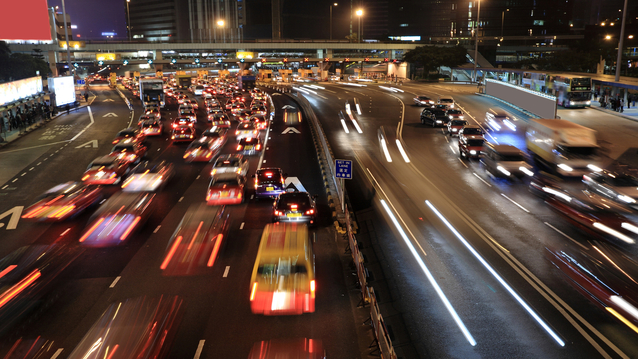 Today's challenges and opportunities
Today's world faces challenges to our health, our safety and our environment. Something must be done to ensure sustainability, whilst continuing to support an ever-growing need for transportation. There are also opportunities such as innovation in automation, electromobility and connectivity. Governments around the world have started to develop the smart societies of the future. One thing is clear: we can't have smarter societies without smarter logistics.
Smart societies need smart logistics
Logistics is the lifeblood of society. This is where we come in. We support customers and society by going the extra mile for smart logistics. This is how we challenge the industry and what makes us a challenger today.
Logistics that is efficient.

Logistics that is safe and sustainable.

Logistics that is people friendly and in harmony with the society.
To help make logistics smarter. This is how we challenge the industry, this is what makes us a challenger today.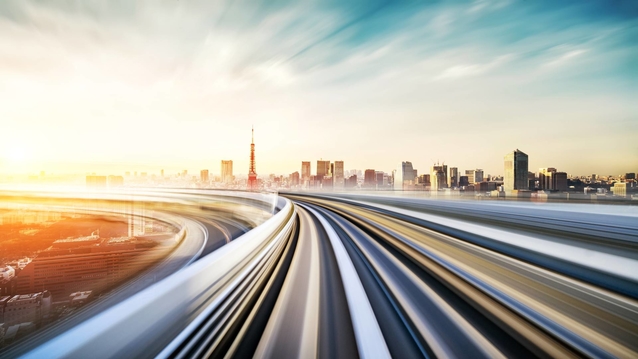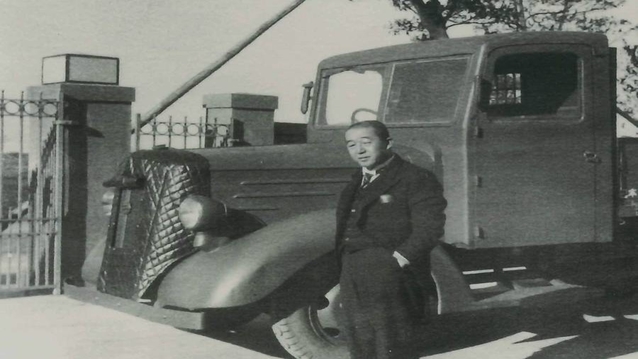 A challenger since 1935
For us, this is nothing new. We have been a challenger since 1935. Based on our founder's vision "to make the truck the world needs today", we have produced a string of innovations, from our first truck to our latest concept truck. We continue to challenge with smarter solutions for smarter logistics to make life better for our customers and society.
Our promise: Going the Extra Mile
Our promise is that, every day, we are going the extra mile – for our customers, for society, and for each other. Just like a long distance runner, our products go the extra distance and our people make the extra effort. But what does this truly mean? How do we do go the extra mile, and how does it make us unique? It's about our values – about UD Trucks being the smart and friendly Japanese challenger.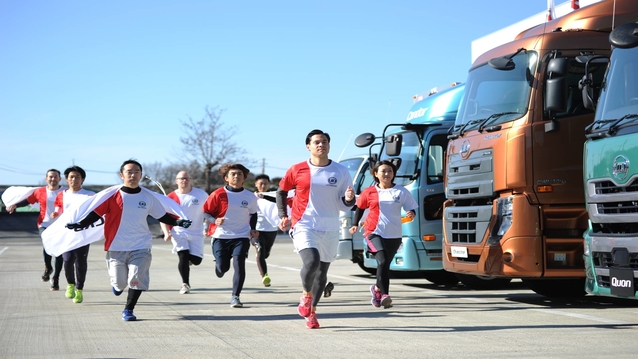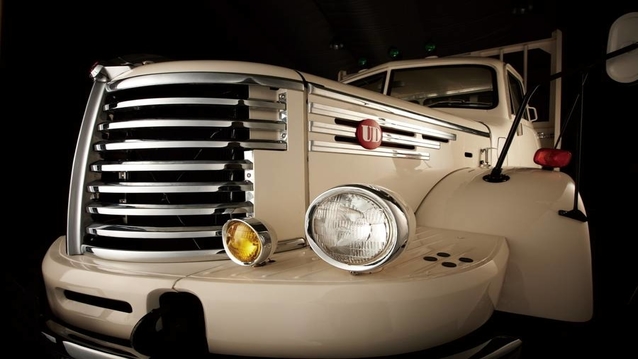 Our Japanese heritage
We are a company founded by a Japanese challenger, and the spirit of our founder can still be seen today. Firstly, UD stands for Ultimately Dependability – it's our DNA, our focus since our founder took our first truck on the legendary test drive to ensure uncompromising quality. It's about trust. Moreover, we excel on the essentials. That is, we go the extra mile for top performance in the features most important for our customers. All that you need, but not more than you want.
Our friendly nature
Business is built on relationships, and we need to be trustworthy and friendly to succeed. Friendly, because we know we actually work in the people industry. This is embedded in our gemba spirit – passionate, professional and dependable – fostered over decades of going the extra mile for our customer's success.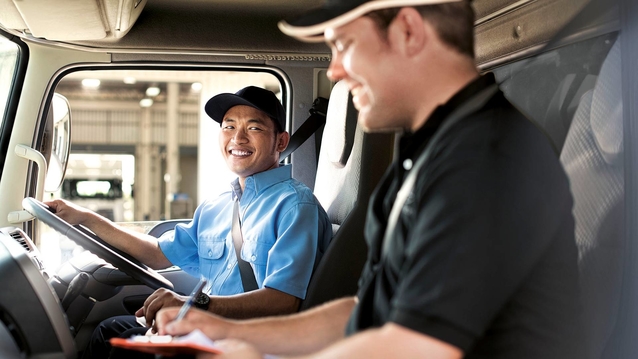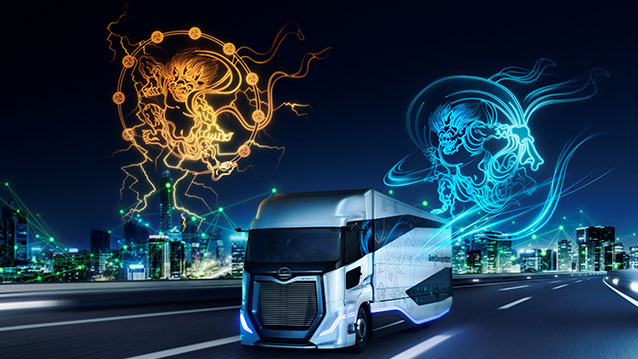 Our smart approach
We've always aimed at meeting the challenges of each era. By being smart and modern we dare to embrace change. We go the extra mile in everything we do, from our bold design to our digital workplace, from today's smart engineering solutions to our Fujin & Raijin Vision 2030 innovation roadmap. This is who we are – the smart and friendly Japanese challenger, always going the extra mile.
Why? For a Better Life
And why do we do it? That's simple – to continue to challenge and contribute to a better life! Better life is our purpose; the reason why we exist. Better life for our customers and the society: by providing the trucks, services and innovation the world needs to make logistics smart and sustainable. Better life for our colleagues: by making UD Trucks a great place to work. We can do this because we are all going the extra mile as one UD family with our challenger mind-set.