Building upon the resounding success of its initial iteration, UD Trucks, a global leader in commercial vehicles, has launched new series of the S.T.A.R. 2.0 (Skills to Achieve for Results) program. This relaunch of the training program, a testament to its effectiveness, comes as UD Trucks witnesses enthusiasm and excellent feedback from previous alumni's.
The S.T.A.R. 2.0 training program, held at a Competence Development Center, spanned over to three days and covers a wide range of topics essential for sales and aftersales professionals in the commercial vehicle industry. This initiative is designed to equip participants with the latest industry insights and product knowledge, ensuring that they remain at the forefront of the rapidly evolving market.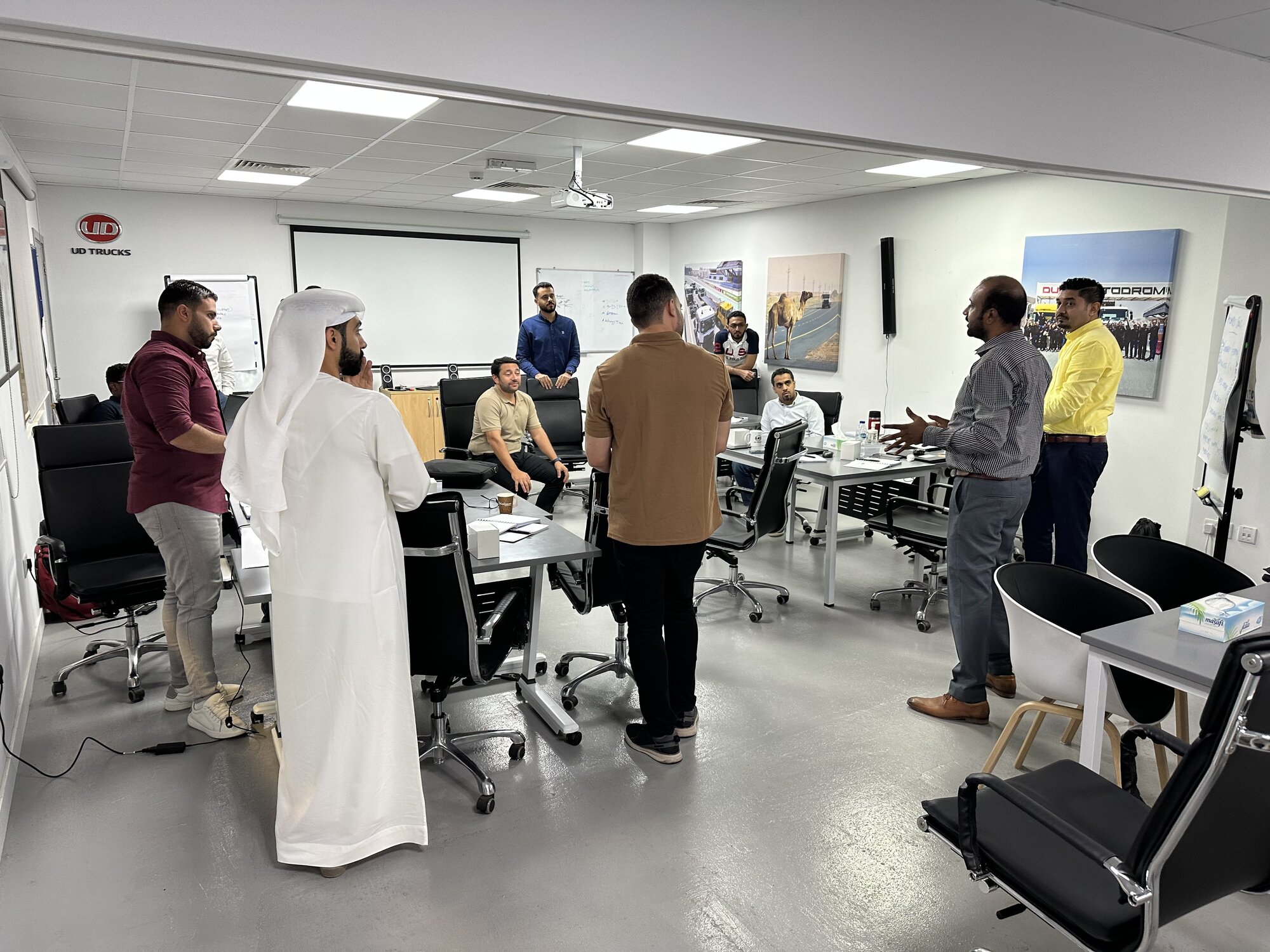 Thilak Baluchamy, UD Trucks Competence Development Manager, underlined the importance of the relaunch, saying, "The overwhelming success of the first batch of S.T.A.R. 2.0 training has reinforced our commitment to excellence. We are thrilled to start this program with a new group this program, recognizing the vital role it plays in elevating our team's skills and enhancing customer service."
Danos Parpotta, Managing Director of Ethos, shared his perspective on the relaunch, stating, "The fact that a new series of the STAR 2.0 modules were requested, signifies our dedication to delivering exceptional training experiences. We aim to empower participants with the art of persuasion, knowledge and skills they need to not only excel in their roles but also to meet the heightened demands of the dynamic MEENA region."
The relaunch of the S.T.A.R. 2.0 training program has garnered strong interest in the MEENA region, with market enthusiasm at an all-time high. A total of 12 participants, representing various functions and business partners within UD Trucks' MEENA team. participants engaged in interactive sessions, practical exercises, and discussions aimed at fostering collaboration and knowledge-sharing among team members.
Participants are keenly aware of the significance of this relaunch and believe it will enable them to provide even better support to their customers, ultimately driving UD Trucks' continued success in the MEENA region.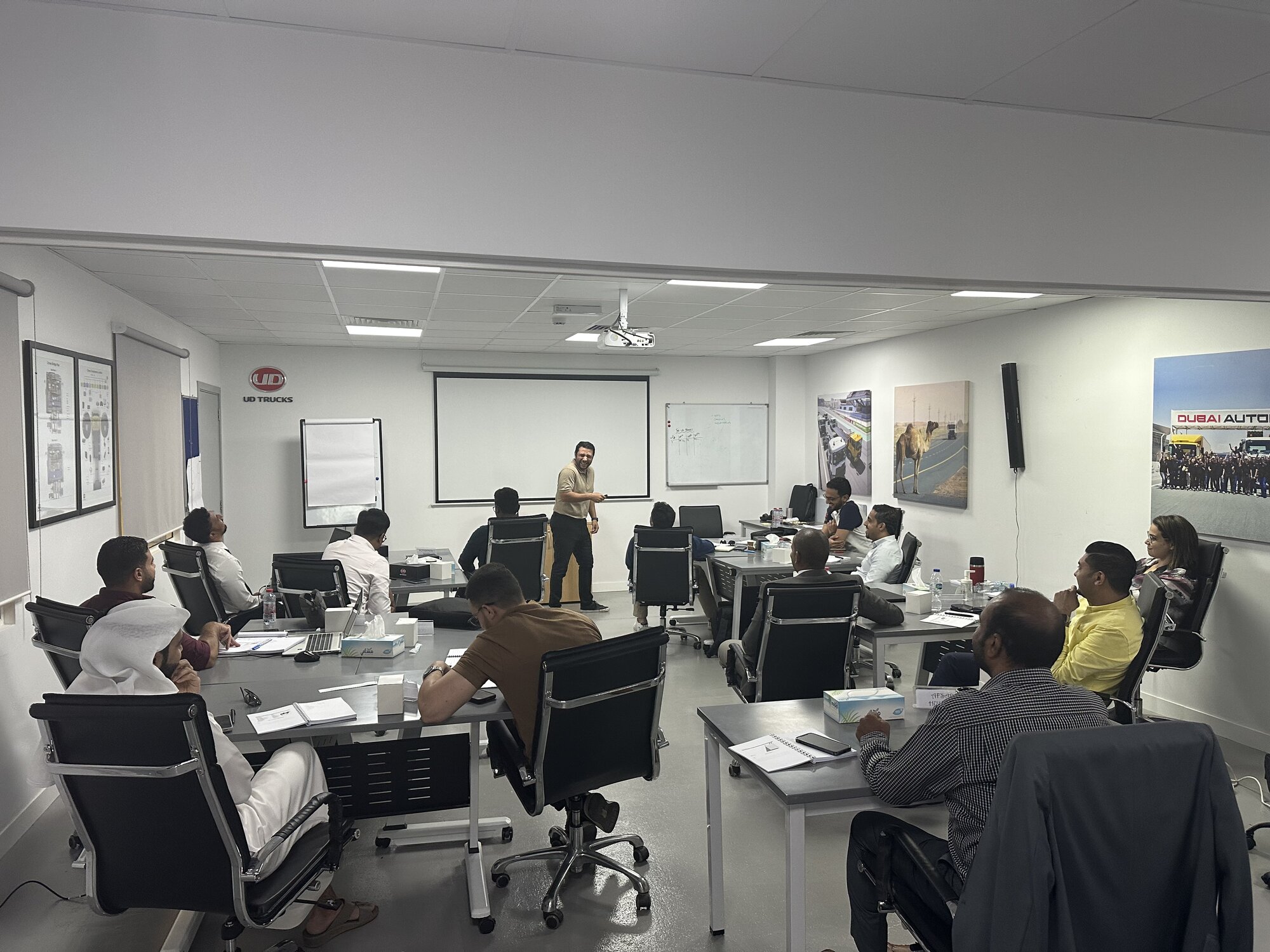 Kris Meuleman, Uptime and Service Sales Director at UD Trucks, emphasized the significance of S.T.A.R. 2.0 training series, saying, "Our commitment to these training series reflects our unwavering dedication to customer satisfaction. We are investing to develop our competencies in every aspect in our business. We believe this relaunch will further solidify our reputation for top-tier service."
The of the S.T.A.R. 2.0 training program underscores UD Trucks' unmatched commitment to excellence in the MEENA region. With a well-equipped and knowledgeable team, UD Trucks is poised to continue delivering high-quality products and services to its customers and maintain its leadership position in the highly competitive commercial vehicle industry.