UD Trucks MEENA, a leading provider of commercial vehicles and transport solutions, made a significant mark at this year's Fleet and Mobility Summit, held on the 8th of June 2023 at the Dubai Al Habtoor Polo Resort. As the Platinum Sponsor of the event, UD Trucks MEENA showcased their commitment to innovation and sustainability in the transportation industry.
The highlight of the summit was the keynote presentation delivered by Mourad Hedna, the President of UD Trucks MEENA. With his vast experience and expertise in the field, Hedna captivated the audience as he shared insights on the future of fleet and mobility, emphasizing the importance of technological advancements and sustainable practices.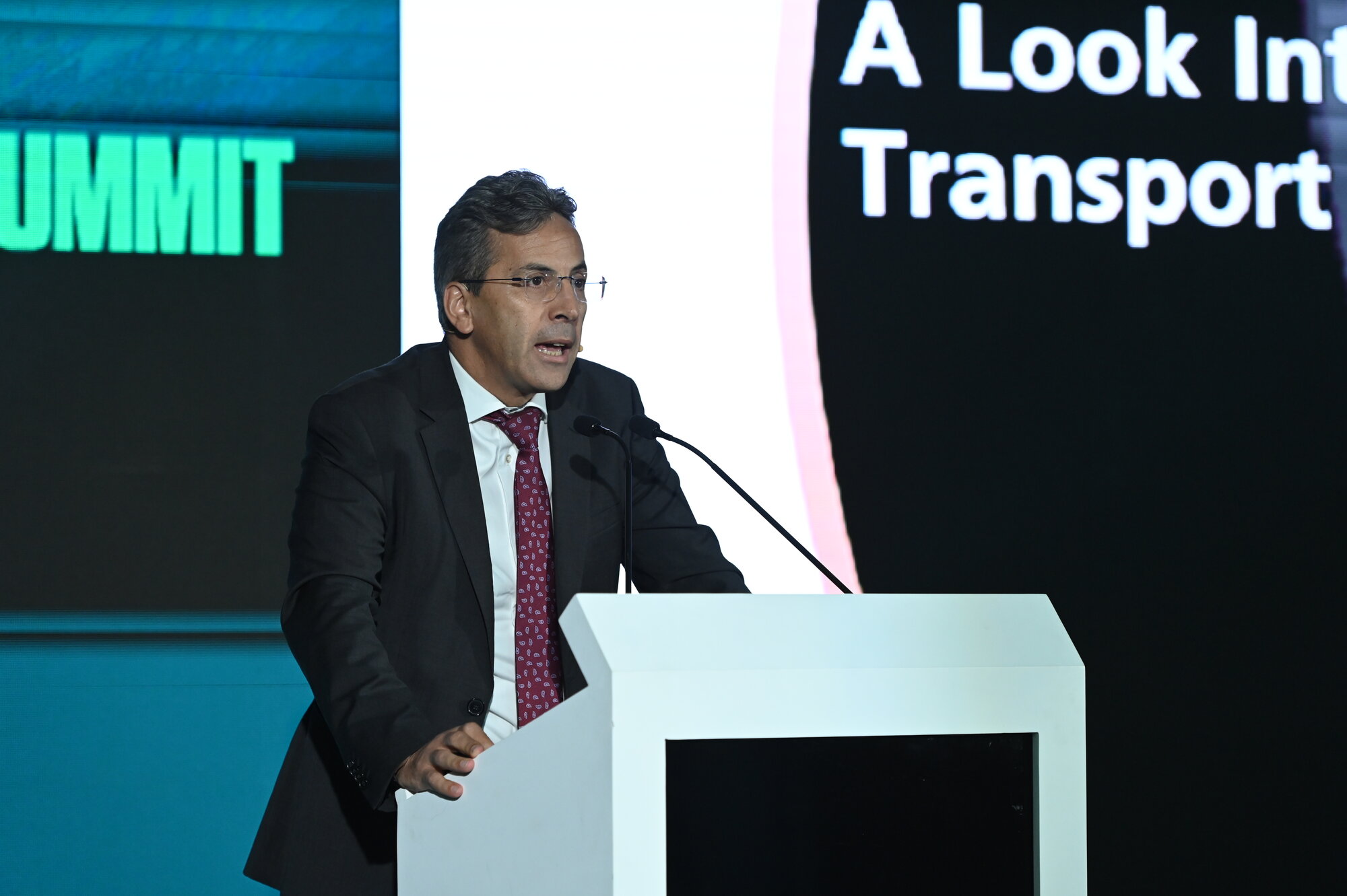 The summit also featured a panel discussion on "Finding the Next Level of Services in the Year of Sustainability," in which UD Trucks MEENA's Uptime and Service Sales Director, Kris Meuleman, participated as a panellist. Meuleman brought his valuable perspectives on how the industry can embrace sustainable service solutions while maintaining high levels of customer satisfaction.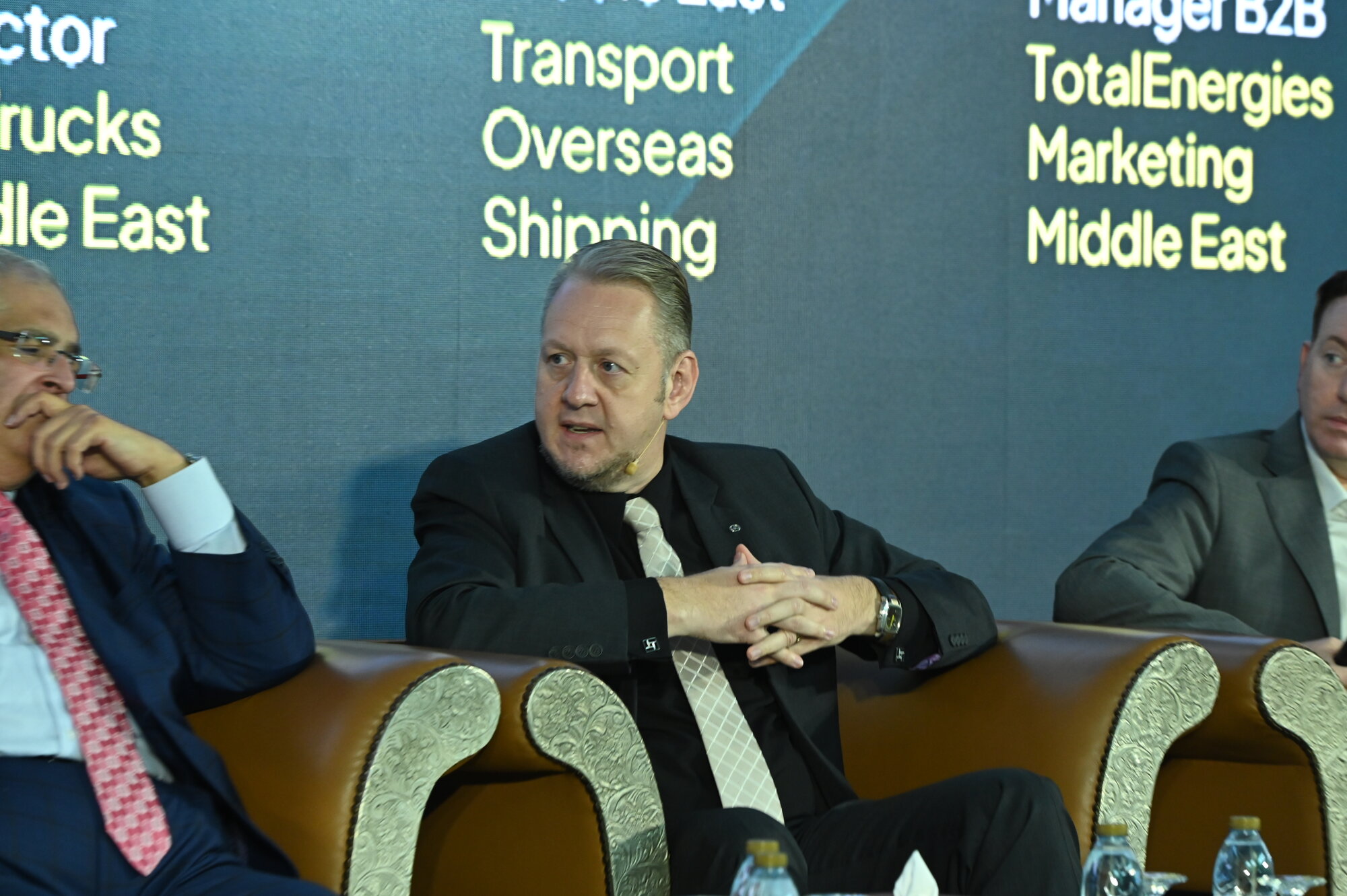 Additionally, the GCC Sales Director of UD Trucks MEENA, Wahaj Malik, was invited as a panellist in the thought-provoking session titled "Riding the New Mobility Wave." Malik shared his valuable insights on how UD Trucks MEENA is adapting to the evolving landscape of mobility and the company's commitment to providing innovative solutions for the region.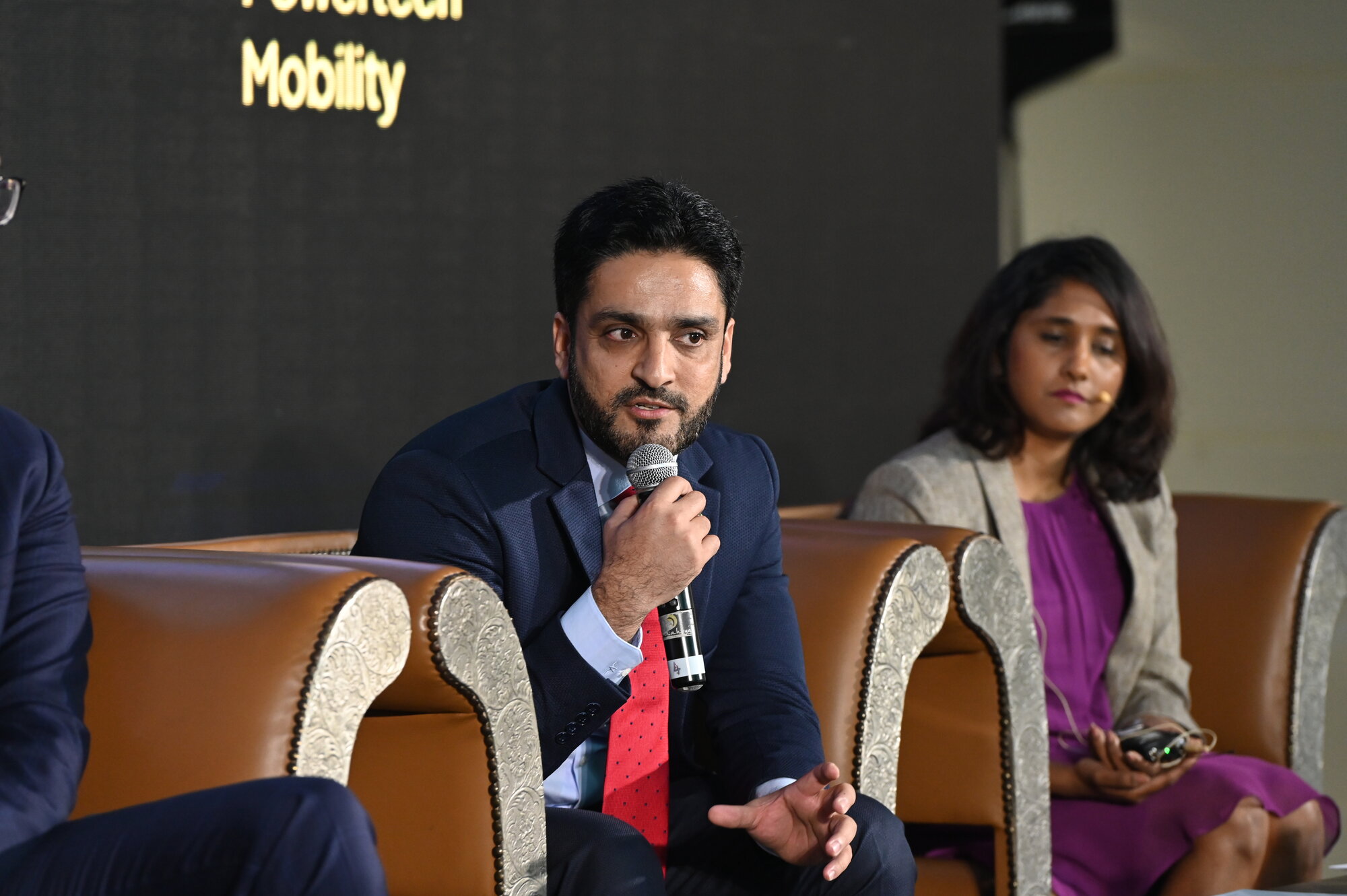 UD Trucks MEENA drew significant attention at the summit with their impressive display of commercial vehicles, particularly the Quester 6x4T 450HP and Croner LKE 210 with a sweeper superstructure. These vehicles, equipped with advanced technology and features, showcased UD Trucks MEENA's commitment to delivering reliable, efficient, and sustainable transport solutions to their customers.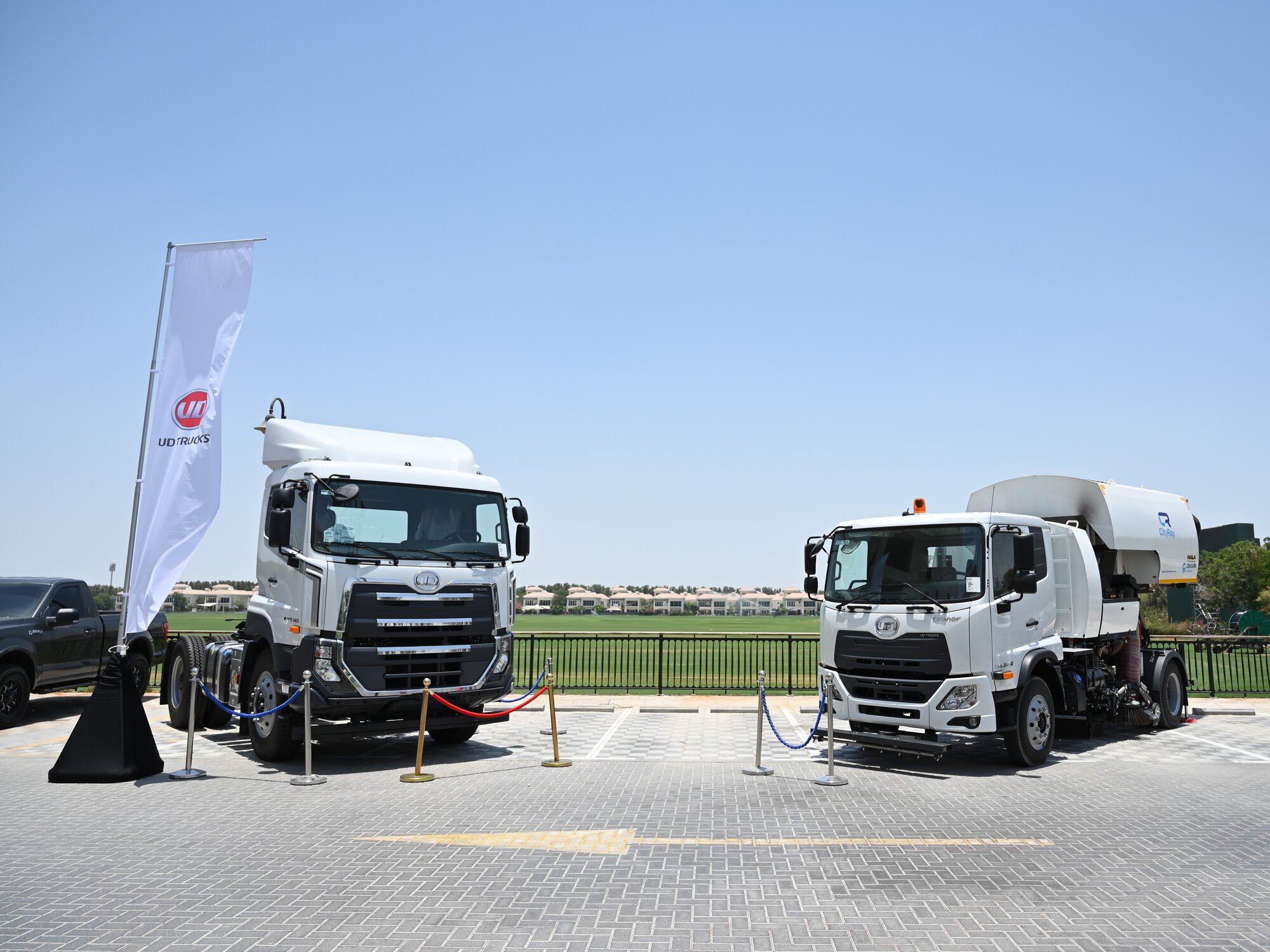 During the event, Product Manager Masaki Tatsumi took the stage to provide a comprehensive walkaround for the showcased trucks. Tatsumi expertly explained the key features and the advanced technology integrated into these vehicles, highlighting their exceptional performance, durability, and efficiency. Attendees were highly interested by the innovative solutions offered by UD Trucks MEENA and gained a deeper understanding of the company's commitment to advancing the industry.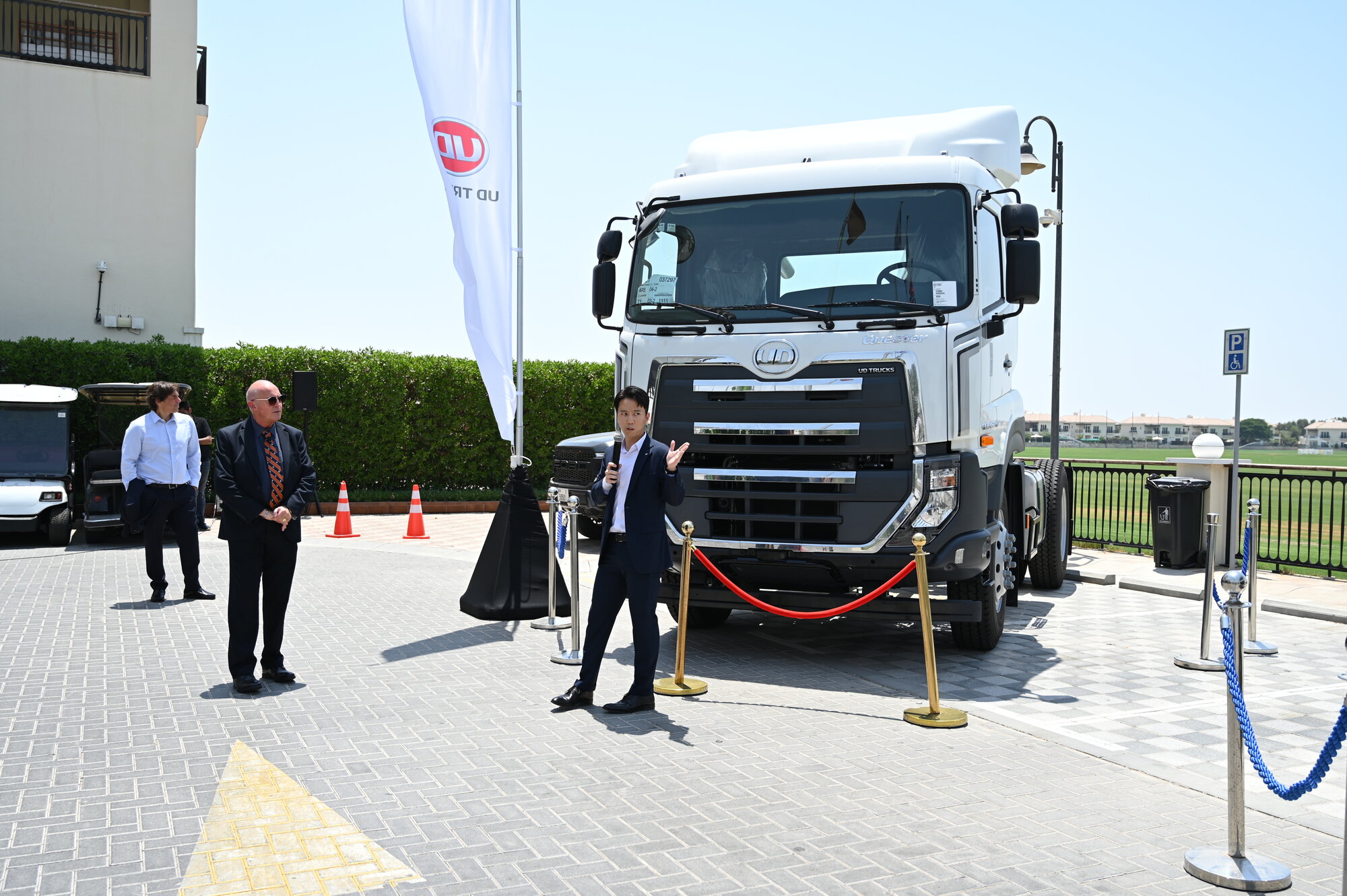 UD Trucks MEENA's sponsorship of the Fleet and Mobility Summit 2023 as the Platinum Sponsor, coupled with the active participation of their executives and the engaging truck demonstration, solidified their position as a leading player in the commercial vehicle market. The company's dedication to innovation, sustainability, and customer-centric solutions was evident throughout the summit, leaving a lasting impression on attendees and reinforcing UD Trucks MEENA's commitment to shaping the future of transportation in the region.