Jaidah Group, a leading provider of industrial equipment and services and authorized importer in Qatar, launched UD Trucks' new Euro 5 compliant vehicles. The event was held on 22nd of February 2023 at the Westin Doha Hotel & Spa, and was attended by a large number of customers, UD Trucks executives and Jaidah Group officials.

The launch was a celebration of UD Trucks' commitment to reducing harmful emissions and protecting the environment. The event showcased the latest range of Euro 5 compliant trucks from UD Trucks, which are designed to meet the needs of modern transport operators while minimizing their environmental impact.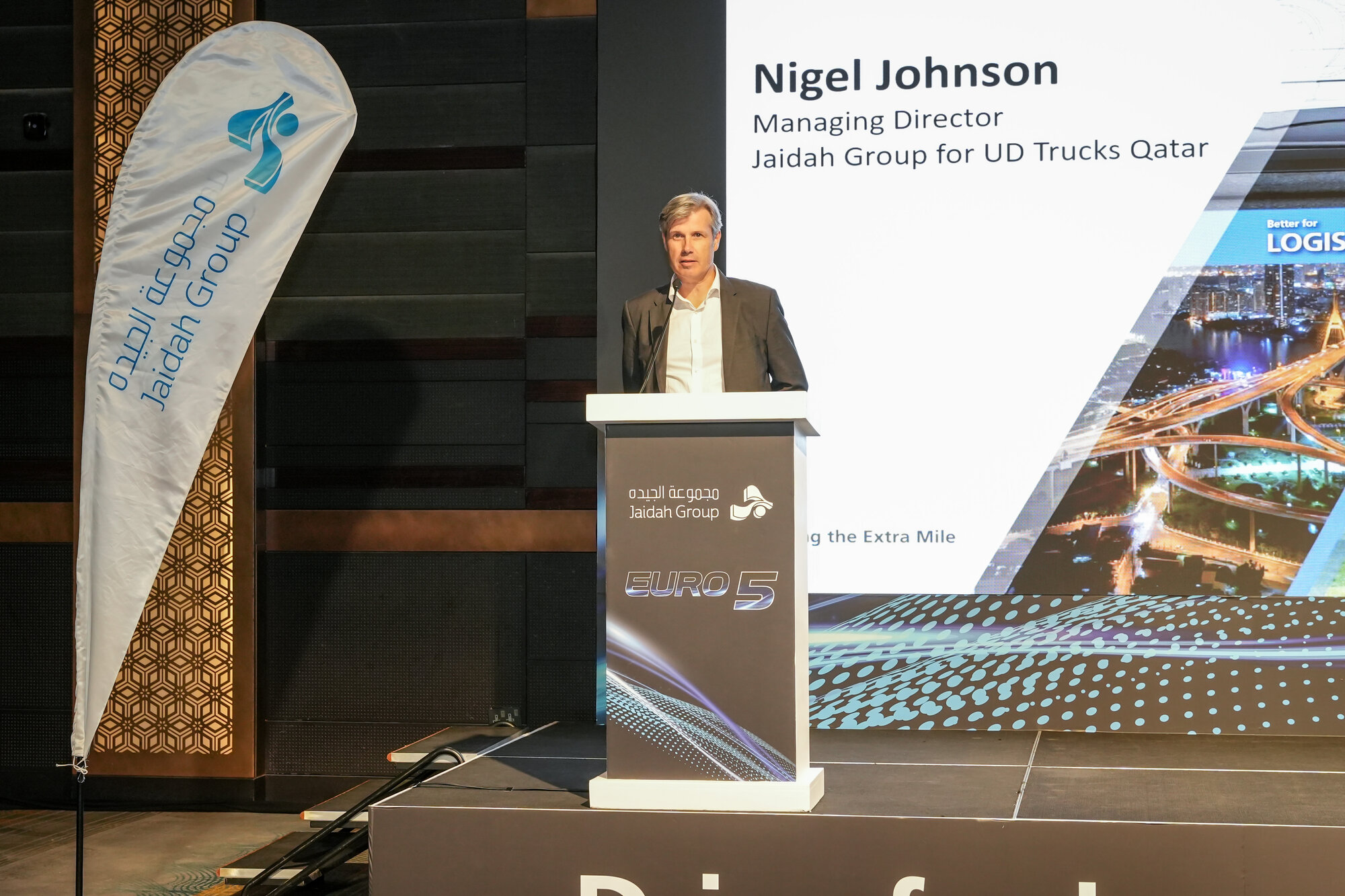 Mr. Nigel Johnson, Managing Director of Jaidah Group for UD Trucks Qatar, said, "We are proud to be a partner of UD Trucks in Qatar, and we fully support their commitment to reducing harmful emissions and protecting the environment in compliance with the Qatar Government's initiative to use clean energy in transportation from 2023 onwards. Jaidah Group's commitment to providing a strong network of aftersales support including parts and service centers, makes us a reliable partner for businesses looking to optimize our customer's fleet operations. Additionally, our integration of Telematics technology enables real-time monitoring and data analysis, allowing for increased efficiency and informed decision-making. The launch event was a great success, and we were delighted to see so many customers come together to learn about the latest Euro 5 compliant vehicles from UD Trucks."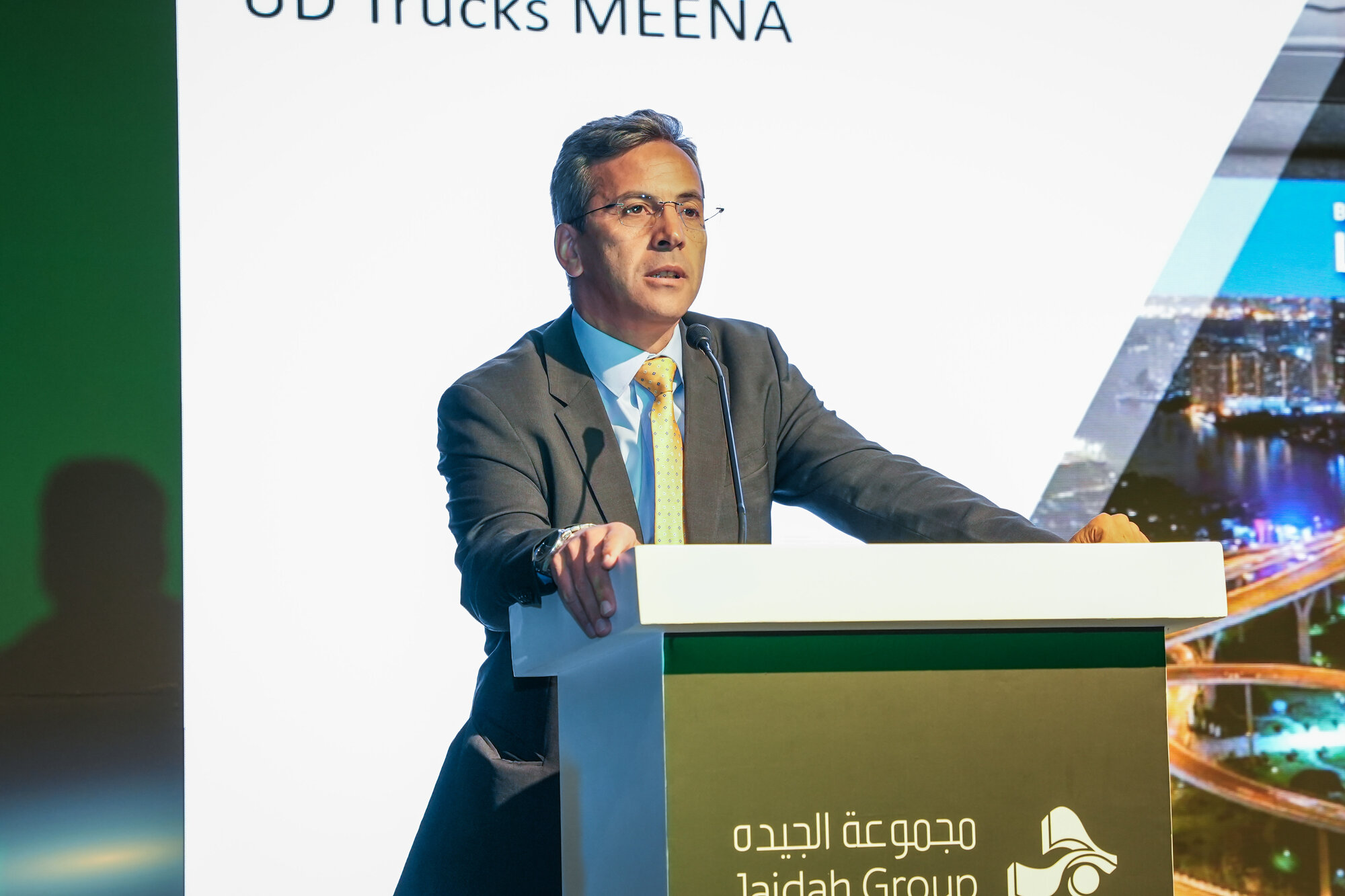 Mr. Mourad Hedna, President of UD Trucks MEENA, who was also present at the event said, "UD Trucks considers Qatar to be an important market, not only for the company as a whole but also for our MEENA HUB. We take great pride in the remarkable achievements of our partner Jaidah, especially in terms of providing outstanding customer support. The recent introduction of Euro 5 standards in Qatar is a testament to Jaidah's unwavering dedication to the country's continued growth and progress. We look forward to further collaborations with Jaidah as we continue to serve and contribute to Qatar's thriving market."