UD Trucks, a leading manufacturer of commercial vehicles, recently concluded its highly anticipated 2023 Uptime Conference, returning for the third time. This year's conference, like many events in the post-pandemic world, took place virtually, but it was for sure, no less impactful. Colleagues from UD Trucks provided valuable insights, unveiled 2023 results, and set ambitious targets for 2024 and beyond. Over 100 participants from 19 different markets attended the virtual conference.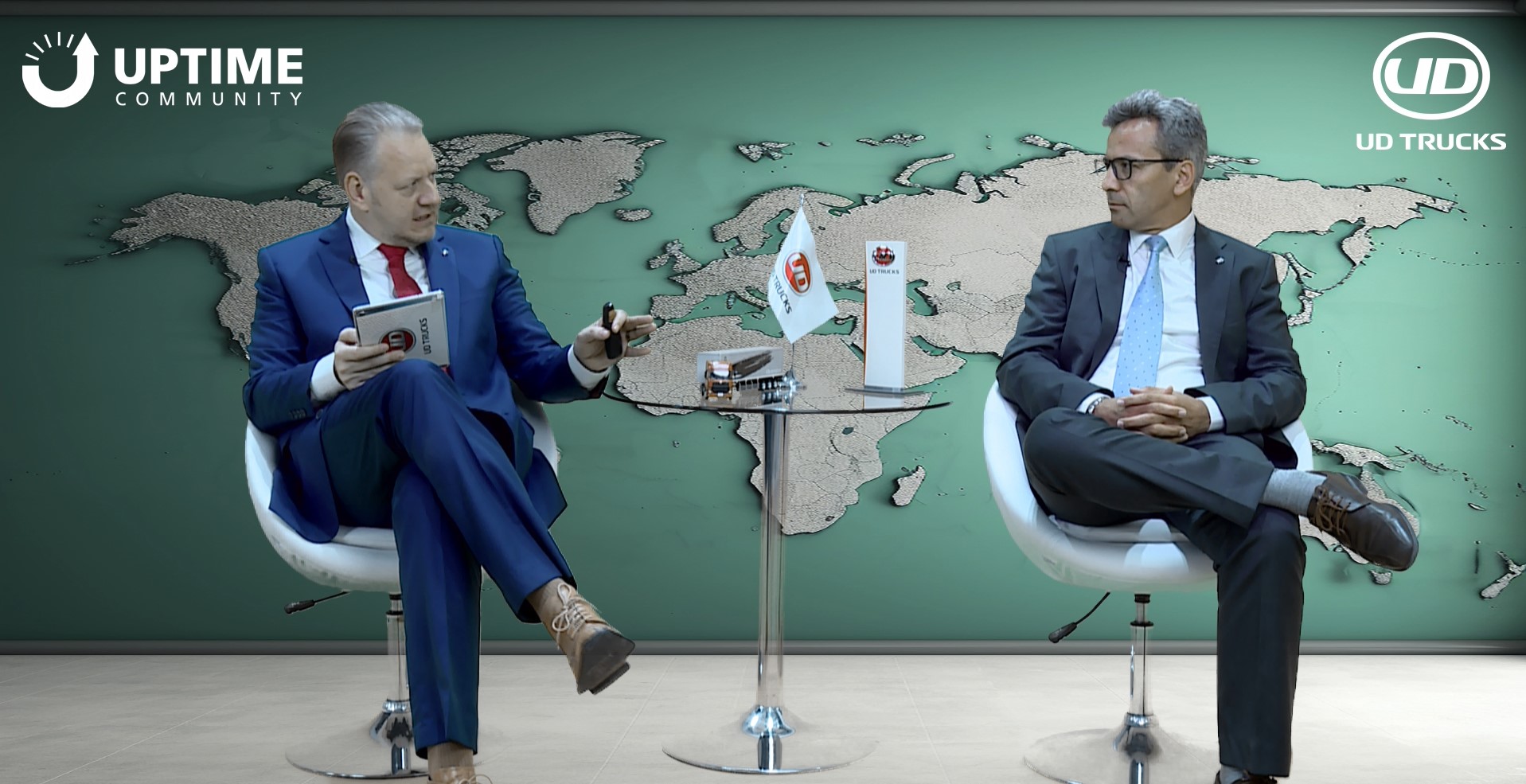 The conference featured a line-up of UD Trucks' Uptime & Service Sales professionals, who shared their expertise and experiences, addressing various aspects of the company's operations and customer support. Naveen Giliyar – Commercial Parts Manager - delved into Parts Sales, shedding light on strategies to improve the availability and accessibility of UD Trucks parts, ensuring customers have the support they need to keep their vehicles running smoothly.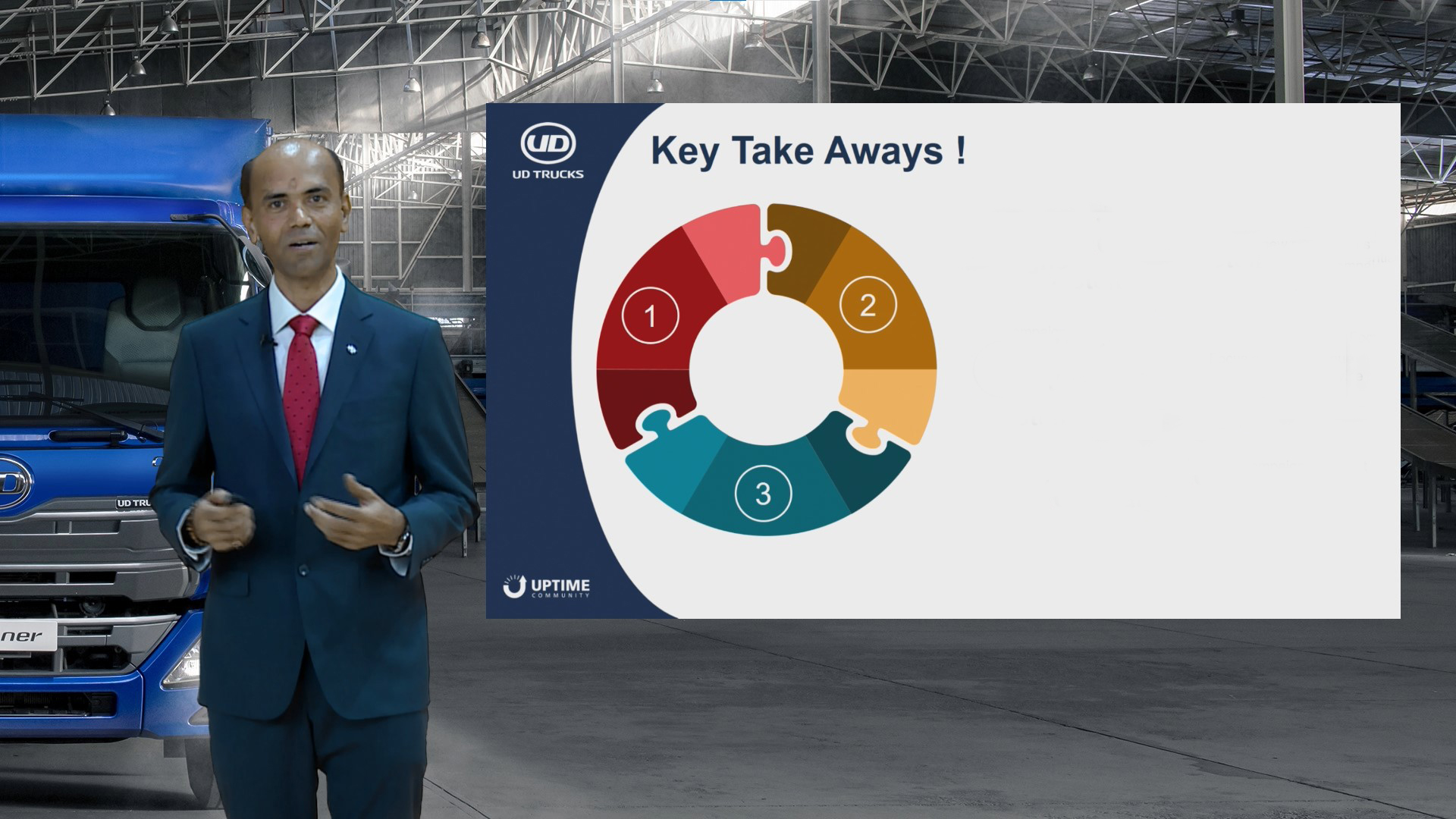 Ashley D'Souza - Manager Service Sales & Customer Experience - discussed Commercial Service Sales, highlighting initiatives to enhance the customer experience and reinforce UD Trucks' commitment to providing exceptional service, while introducing the new Telematics system of UD Trucks, `Connected Services`. 
Krishna Murthy – Warranty Manager - took the stage to discuss Warranty and Quality, showcasing UD Trucks' dedication to maintaining the highest standards of quality and customer satisfaction, while maintaining a balanced business flow. 
Divakara Kuplottu –Manager Quality & Customer Support - provided valuable insights into Quality and Customer Support, emphasizing the importance of proactive support and continuous improvement as well as the importance of continuous communication towards market queries.
Thilak Baluchamy – Network & Competence Development Manager - shared updates on Competence Development, illustrating UD Trucks' commitment to developing the skills and expertise of its employees and partners.
Additionally, the conference featured esteemed partners and importers who played pivotal roles in the company's global success. Derick Fetta from Victoria Motors, UD Trucks' Uganda Importer, presented their driver training initiative, aiming to enhance driver skills and safety in the region, while creating sustainable value for the customers.
Mohammed Imran from United Diesel, UD Trucks' UAE importer in Dubai, unveiled the major Sharjah Municipality deal, underscoring the company's strong presence and impact in the Middle East region.
Dr. Mustafa from Zahid Tractor, UD Trucks' Saudi Arabia importer, shared insights into customer surveys and market research, highlighting UD Trucks' commitment to understanding customer needs and delivering exceptional products and services.
The "best practices" section of the online event featured these influential partners, emphasizing the strong collaborative spirit that drives UD Trucks' global success.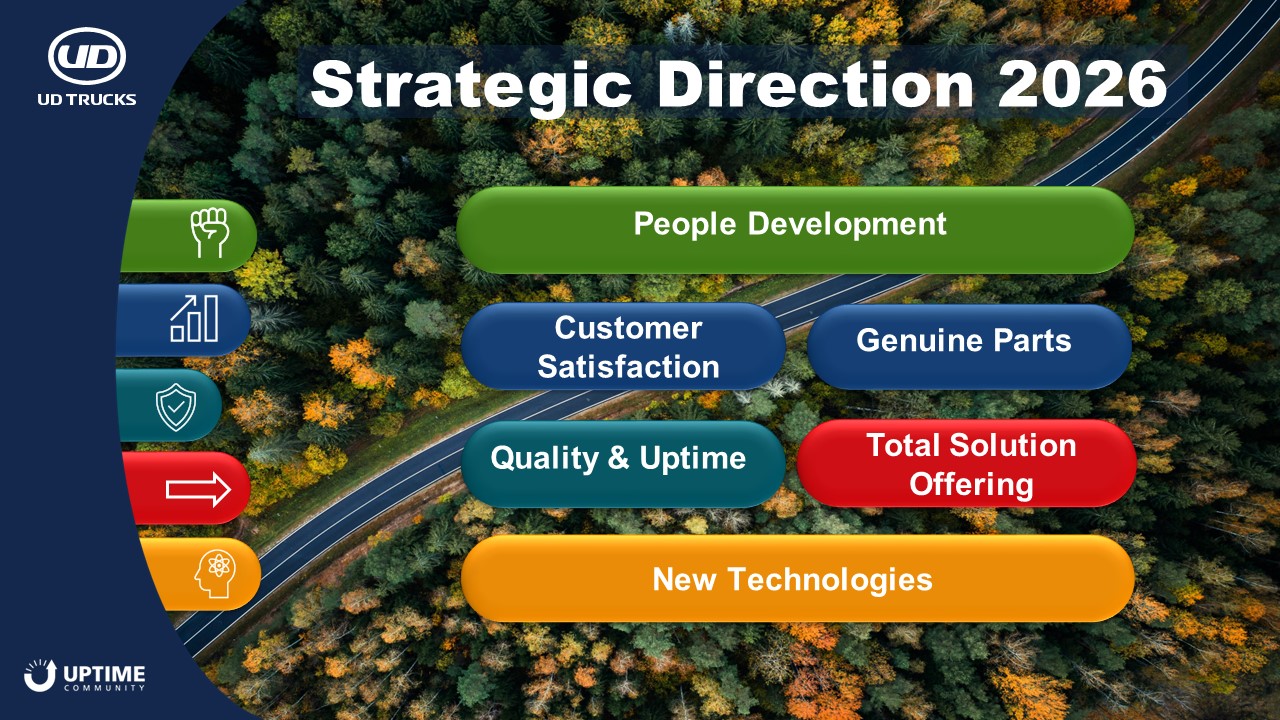 Uptime and Service Sales Director, Kris Meuleman commented: ` This year's Uptime Conference, returning for the 3rd time, has been a remarkable testament to our collective dedication to enhancing customer experiences and optimizing our services. Our commitment to uptime is not just a slogan; it's a promise we deliver on every day. We're excited about the opportunities ahead as we continue to raise the bar in service excellence and overall customer satisfaction."
Meuleman's remarks underscore the importance of customer-centric approaches and service excellence in UD Trucks' mission to provide exceptional support to its customers worldwide. The company's unwavering commitment to uptime and service remains at the core of its strategy for the future.
Speaking about the conference, Mourad Hedna, President of UD Trucks MEENA, expressed his enthusiasm for the company's future, stating, "The 2023 Uptime Conference has showcased the dedication and innovative spirit of our global team. We are committed to achieving our ambitious targets for 2024 and beyond, with the unwavering support of our colleagues and partners."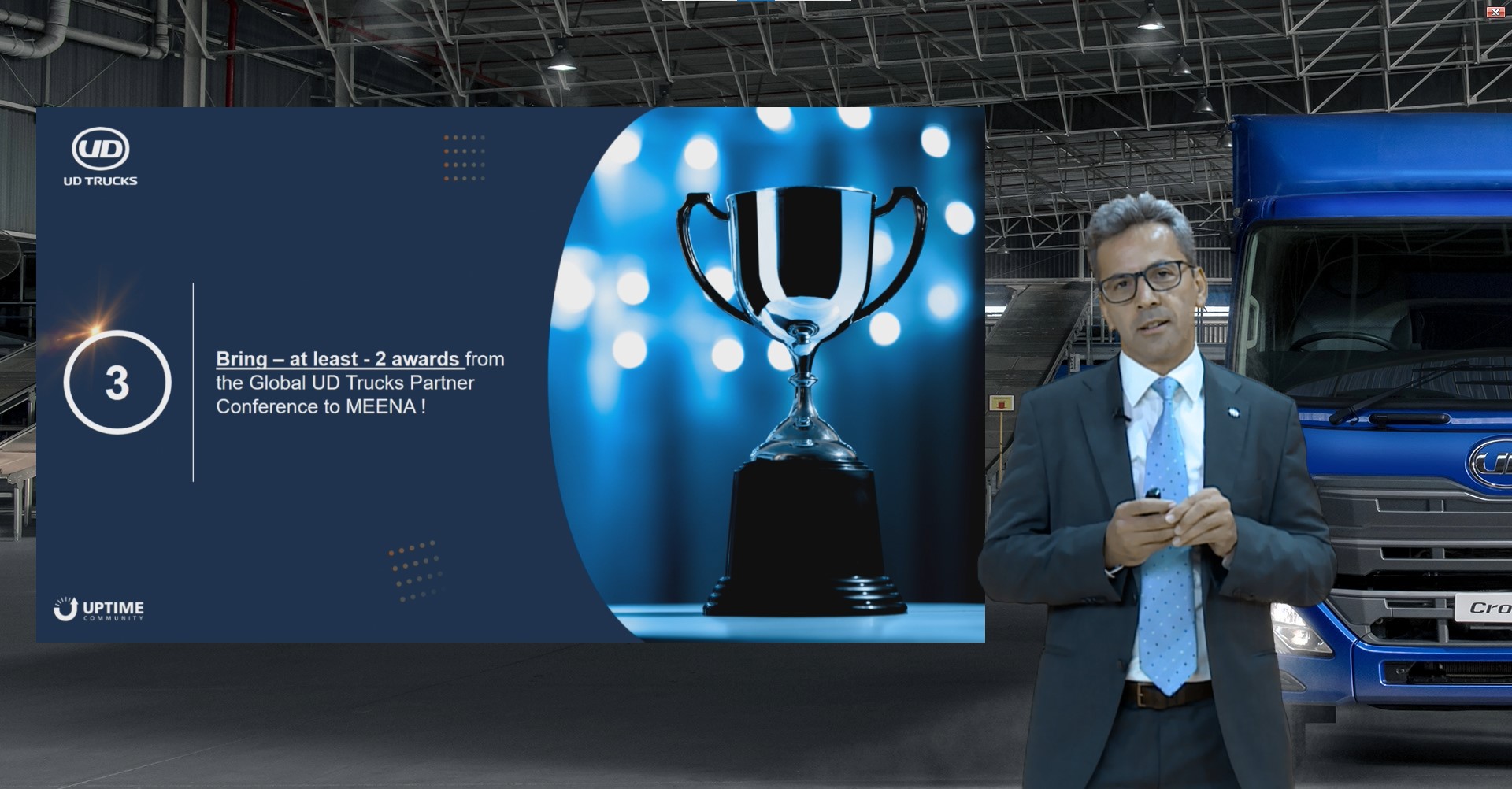 The 2023 Uptime Conference was a resounding success, reinforcing UD Trucks' commitment to customer satisfaction, quality, and innovation. As the company charts a course for the future, it remains poised for continued growth and success in the global commercial vehicle market.