UD Trucks MEENA team recently held a joint event with Allison Transmission at Dubai Autodrome to showcase the Croner Series, equipped with 5 and 8-liter engines. The event provided an opportunity for attendees to experience the capabilities of the Croner on the track, while also learning about the benefits of Allison Transmission's technology.
The team established 3 stations for the event, product station, driving experience station and parking station to further promote the features of Croner Series with Allison Transmission and its benefits. 90 guests from 6 countries attended to the Experience Day. Various superstructure applications were present, showcasing the diverse business lines Croner Series create value.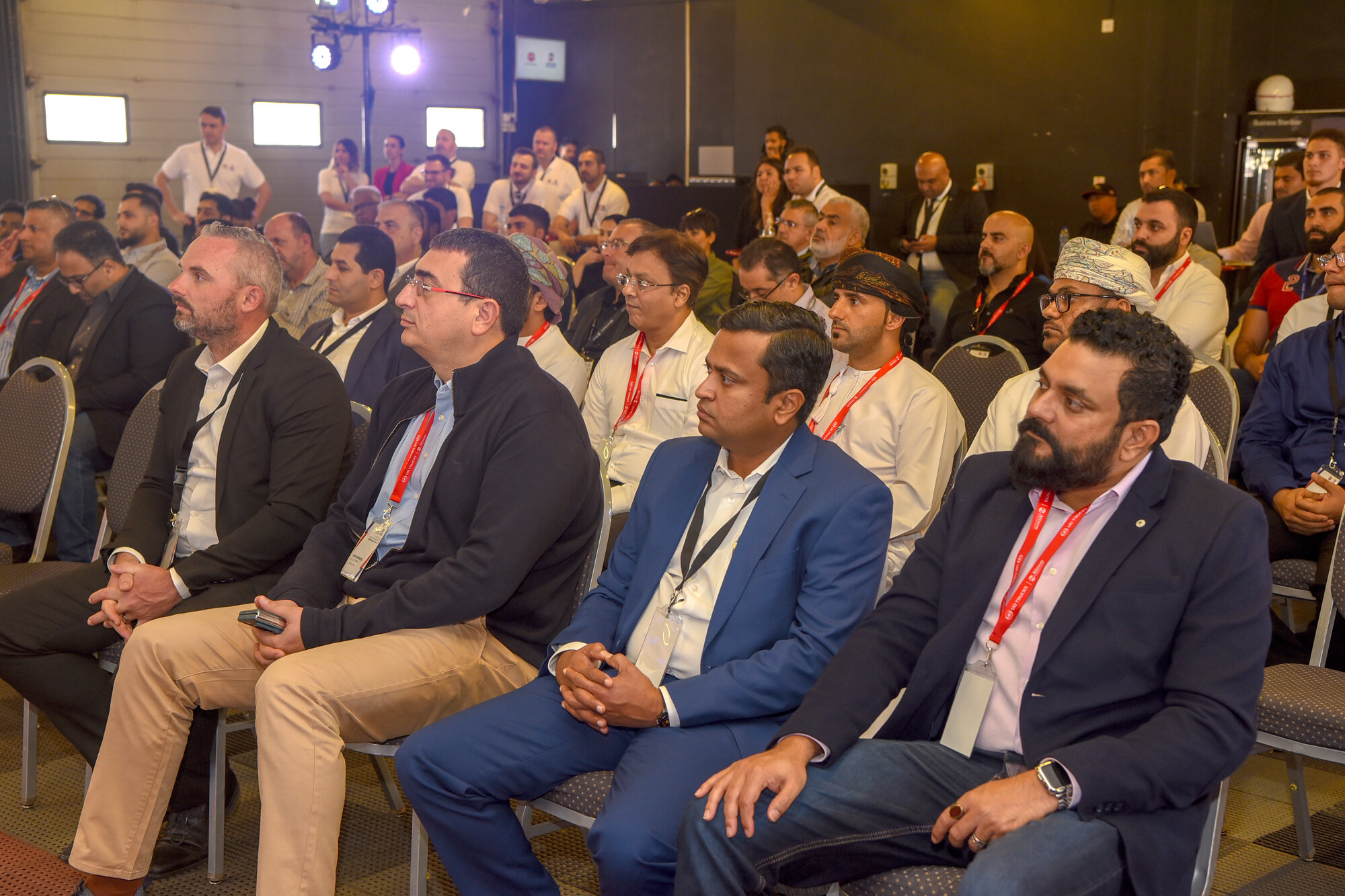 Mourad Hedna, President of UD Trucks Middle East, East and North Africa, delivered a keynote speech at the event, highlighting the importance of the Middle East market to UD Trucks. He spoke about the company's commitment to providing customers with reliable, efficient, and durable trucks that meet their needs. Atak Talas, Regional Director of the Allison Transmission emphasized on the benefits of the fruitful collaboration.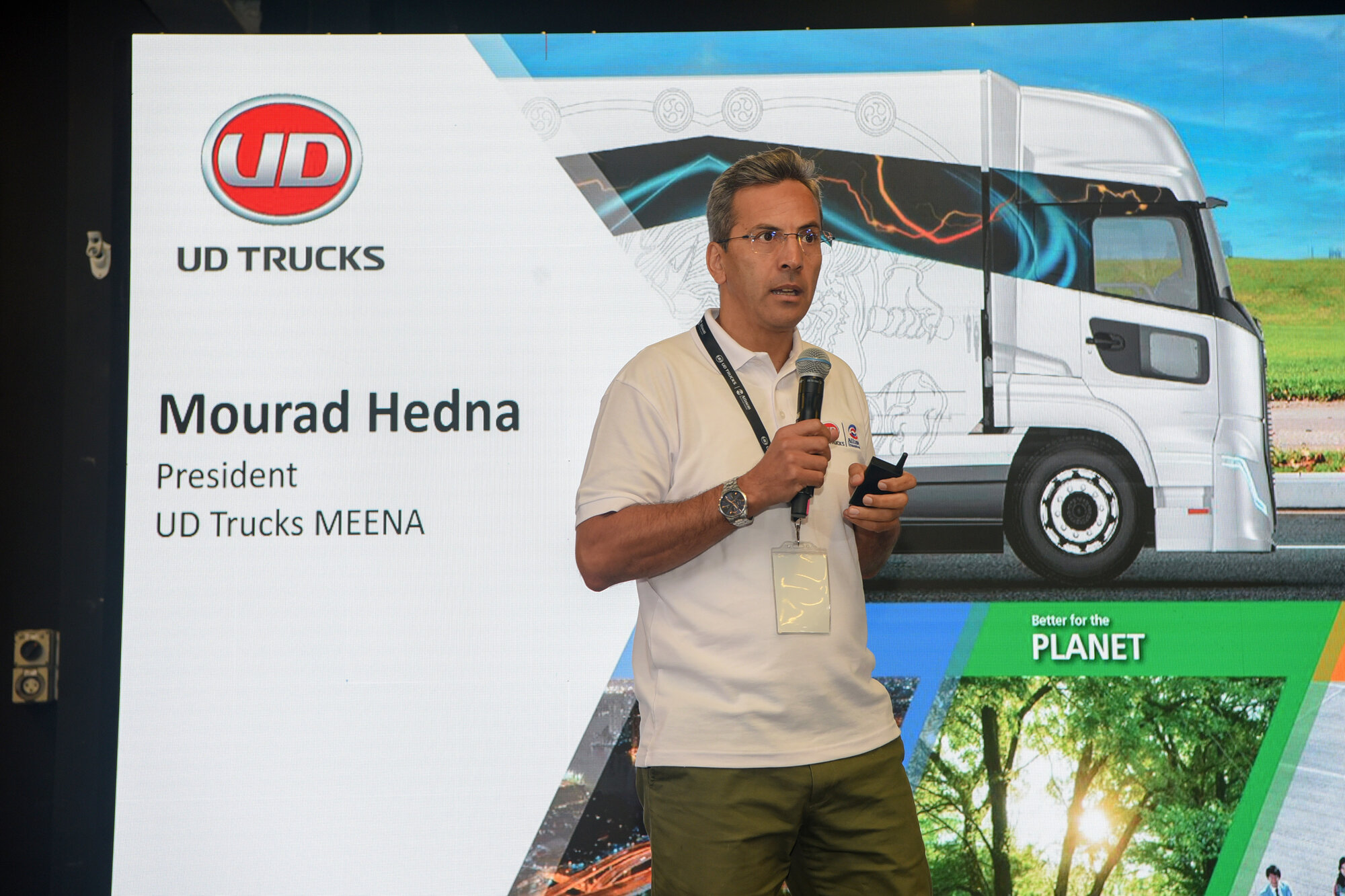 Hedna emphasized the importance of the Middle East market to UD Trucks: "This close partnership with Allison Transmission is another example of our unwavering dedication to delivering dependable, efficient, and long-lasting trucks that cater to the unique requirements of our Middle East customers. "Croner offers a remarkable range of attributes and advantages, which include outstanding power and acceleration, fuel efficiency, and advanced safety features. The Croner has become an extremely popular model, known for its versatility, adaptability, and reliability, making it an ideal choice for businesses across a wide range of industries."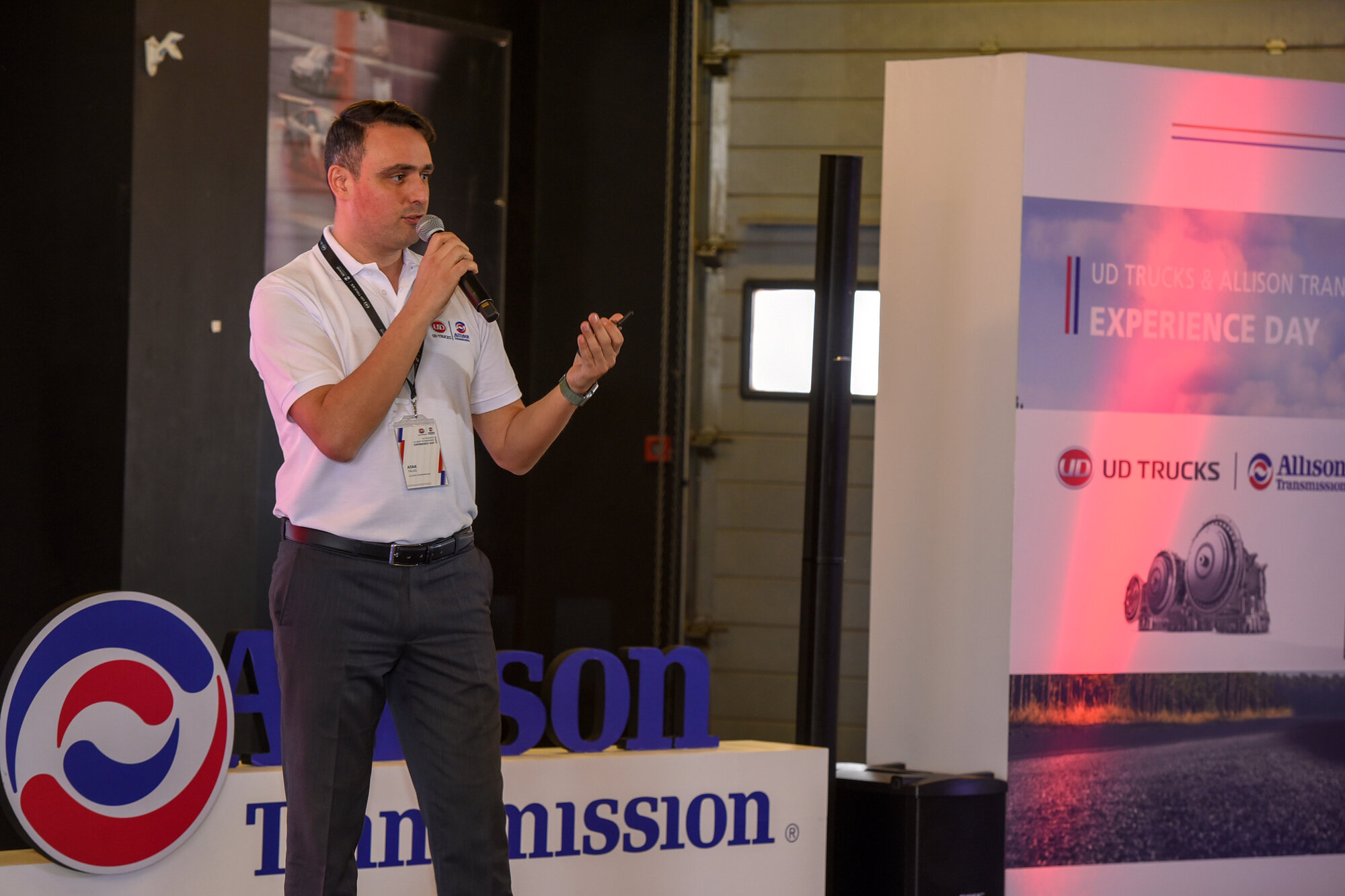 Allison Transmission's Regional Director, Atak Talas, highlighted the company's commitment to developing cutting-edge technology that can enhance the performance of commercial vehicles. Talas emphasized Alisson's focus on delivering superior products that are designed to provide faster acceleration and smoother shifting, helping to improve the speed and efficiency of commercial vehicles. "At Allison, we are dedicated to developing innovative technology that can help our customers optimize their operations in various ways. Our transmissions are engineered to deliver superior fuel efficiency, increased productivity, and enhanced safety for our customers," Talas remarked.